So it's well and truly winter now and Melbourne has been freezing these past few weeks. I've been stalking the
Gorman
website lately, loving their eclectic but chic winter collection and admiring their use of brightly coloured socks and pom poms.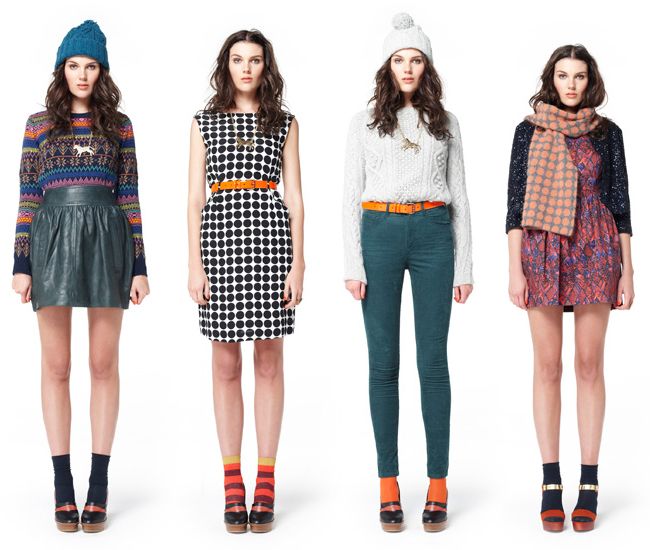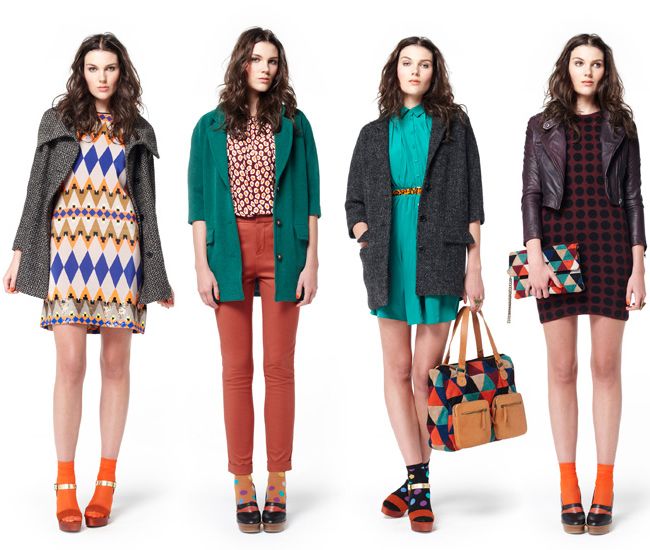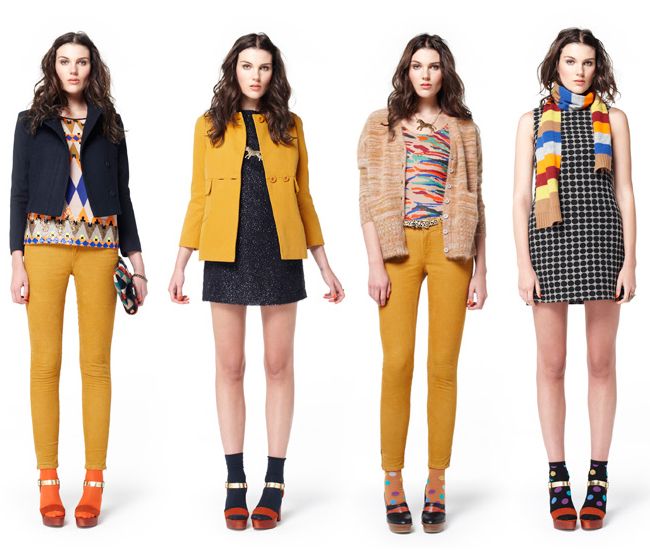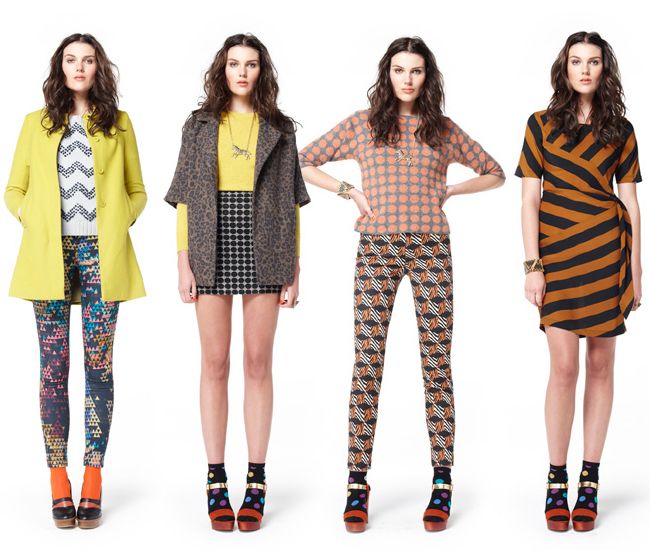 I've been stocking up on good quality winter coats (pretty sure I have one for every occasion now!), with the last being the
Charlotte duffle jacket
in the wine colour. I remember pining after the navy one a year or two ago but not being able to justify the price tag when I already own two or three navy coats.
This time around I wasn't going to pass on the gorgeous red colour and giant pom poms! So when I heard about the buy two get one free storewide sale I was quick to snap up three pieces... and will be going back for the
Madeline dress
, which is currently on sale. If you're interested, I would definitely recommend going instore as I noticed some of the shoes and clothing are on sale instore but not on the online site.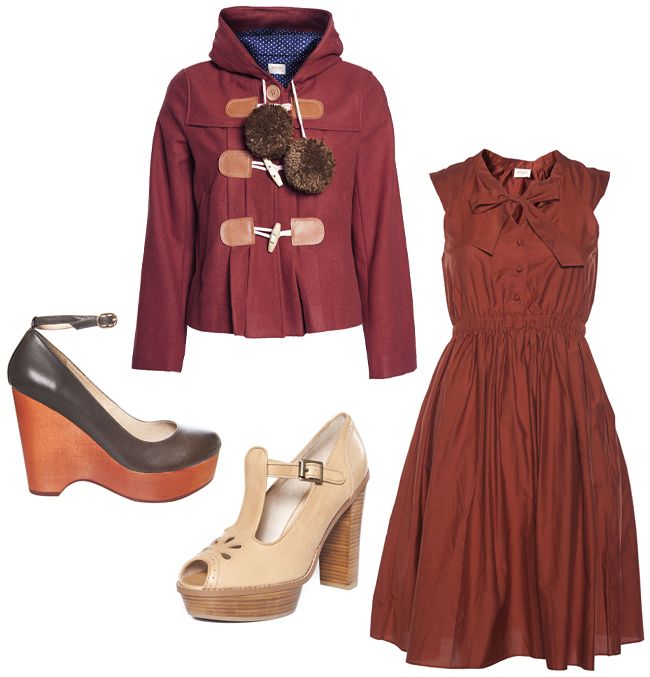 Charlotte pom pom duffle jacket in wine | Charlotte bow dress in rust | Mary wooden wedges in olive | Jasmine cut-out heels in natural