Here's a little bit of cold-weather outfit inspiration to start off the week. As you may have noticed, I'm in the process of updating my sidebar, which I've now added social media icons, Twitter updates and Instagram updates to. I've also added a Pinterest button at the bottom of each post to make saving images nice and easy for pinning addicts. Speaking of which, I have officially jumped on the Pinterest bandwagon, so you can now find me here if you wish!

P.S. The 20% off everything on my

blog shop

offer will be finishing tomorrow morning, so take a peak and use the promo code '

longwkend

' if anything catches your eye.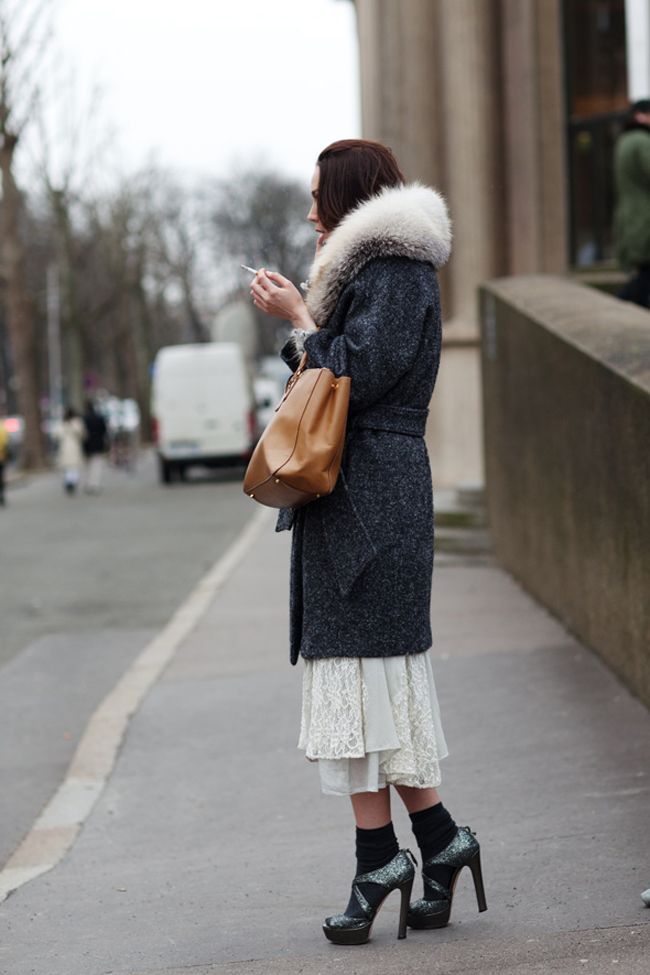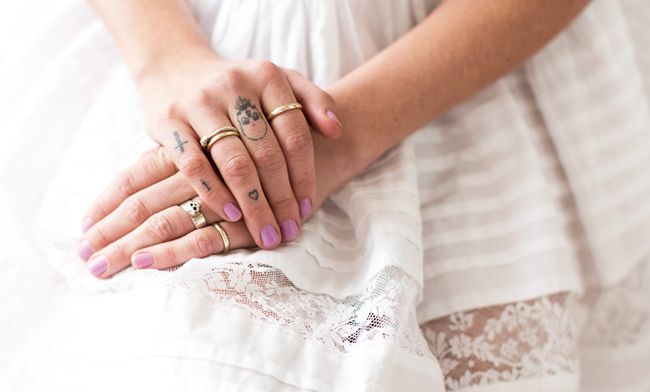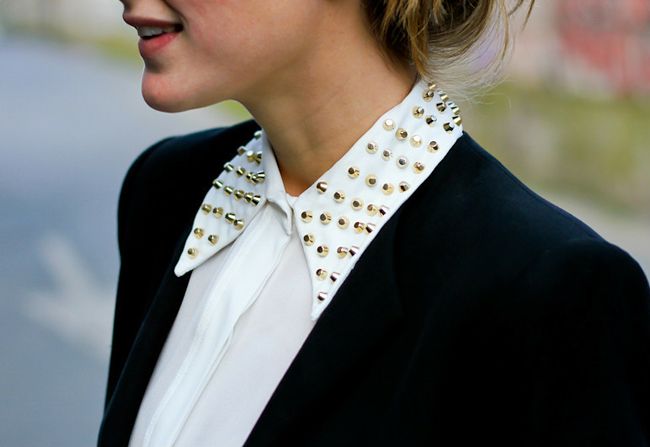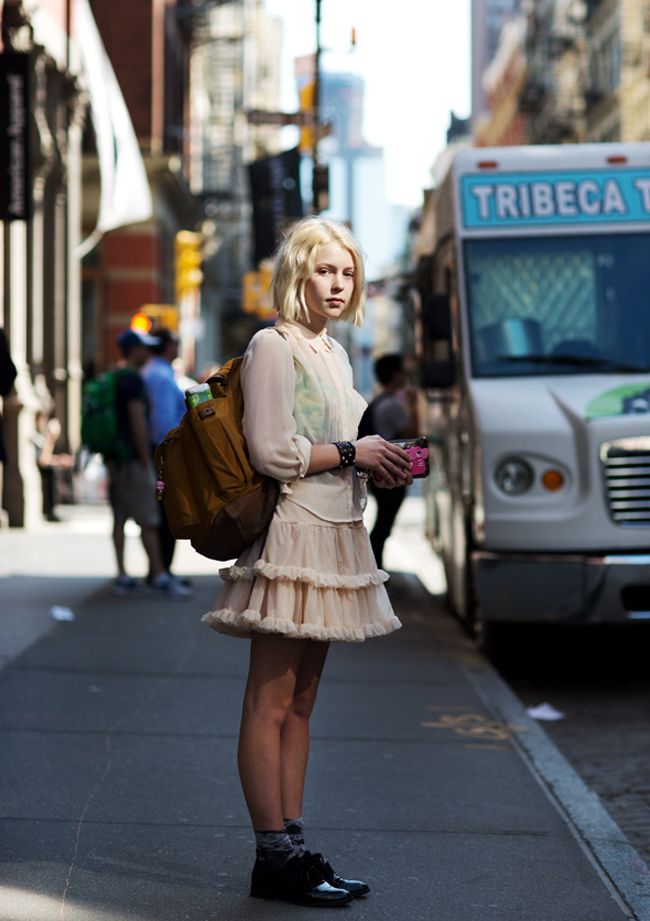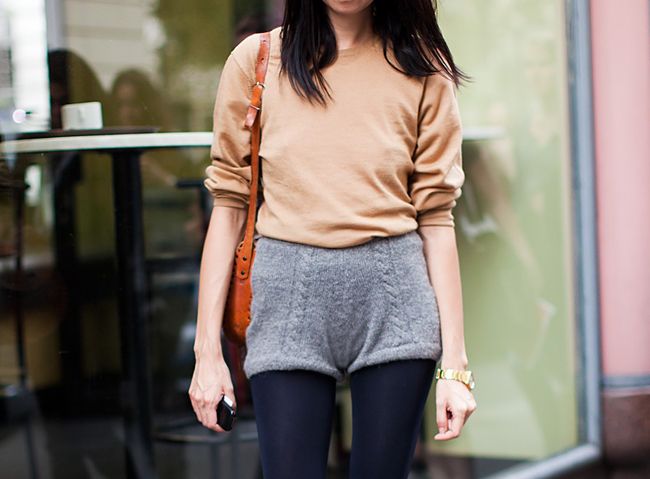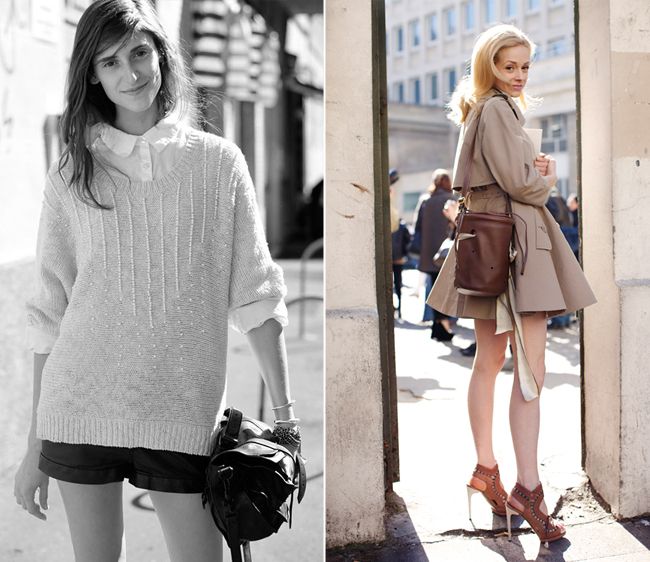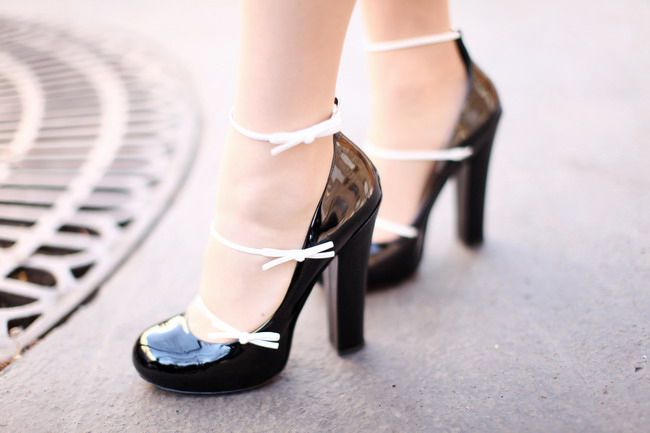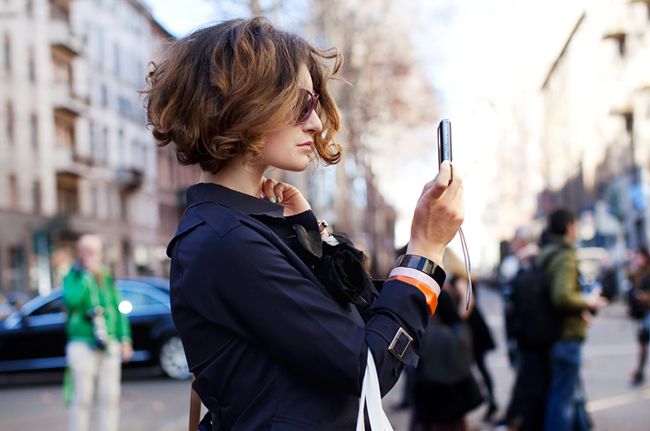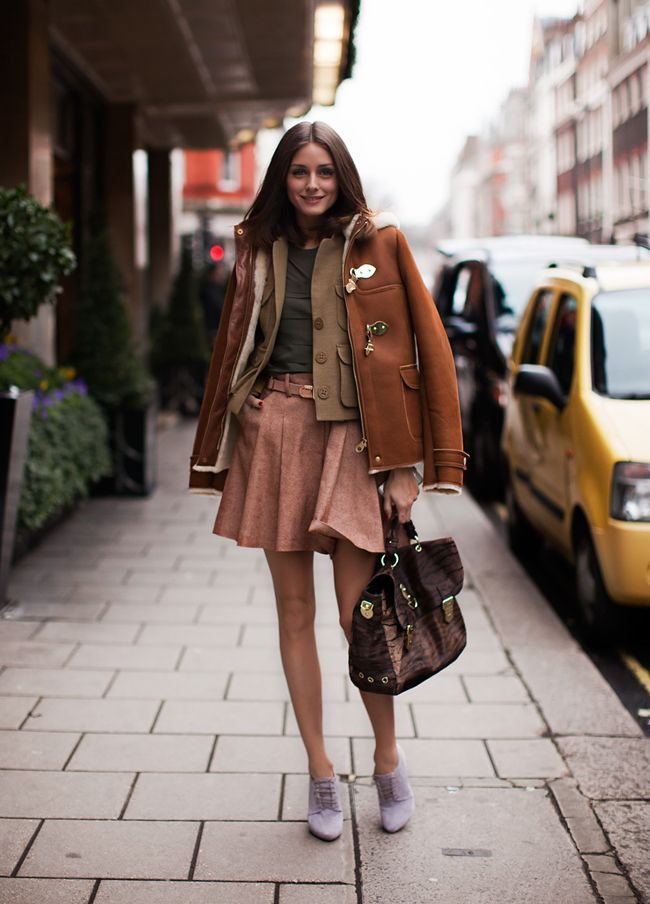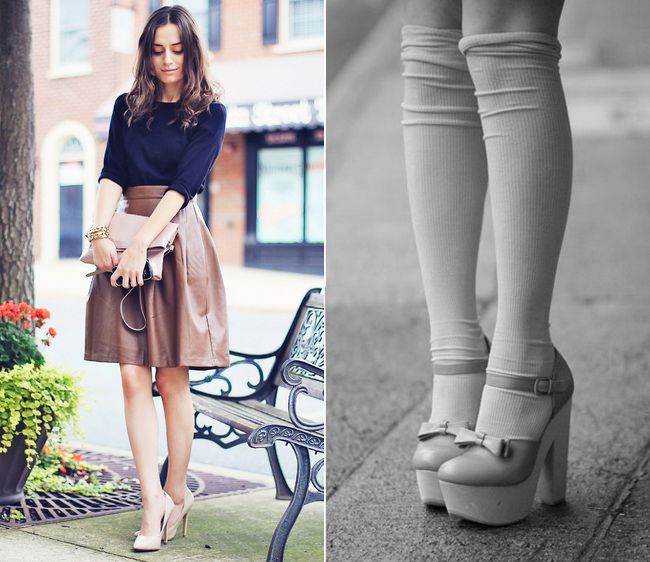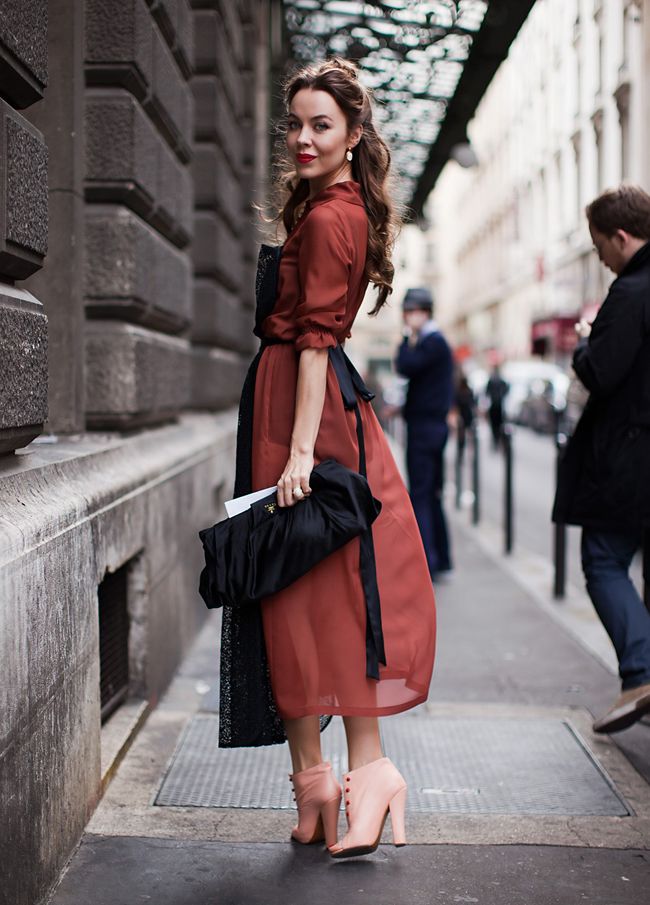 Images courtesy of stockholm-streetstyle.com, hanneli.com, thesartorialist.com, garancedore.fr, pinterest.com/leblogdesushi