Hello, I'm back! I had a lovely time in Adelaide and the weather was amazingly warm; it almost makes me want to move back. Seeing old friends and family (and pets) always seems to help me reassess what's important and what direction I want to go in. I have a project I've been working on for a few months now that I'll be sharing with you soon!
In the mean time, the 10% off promo for my
blog shop
has been extended until the 31st October and you can now receive
20% off
with the code '
october20
'! Happy shopping and I'll be back soon with a Instagram post of snippets from my holiday.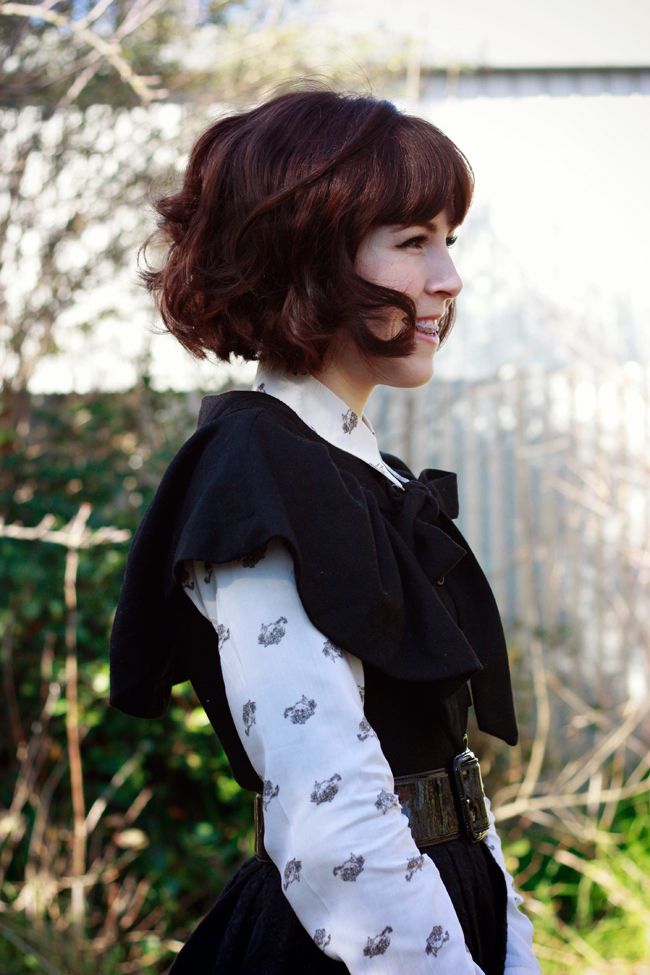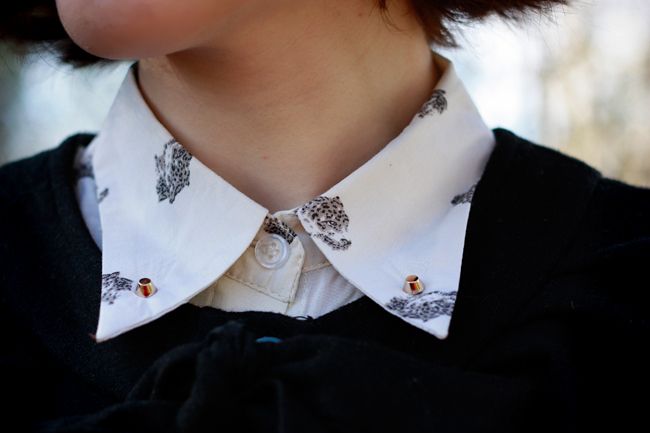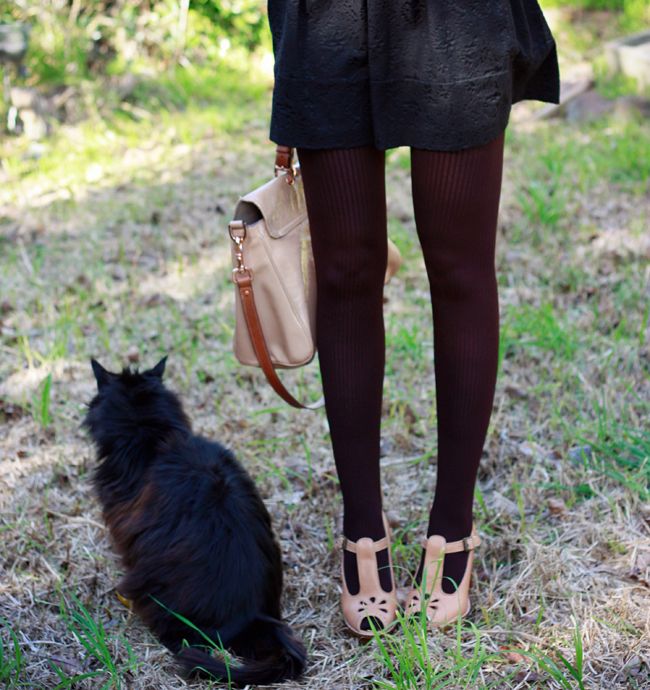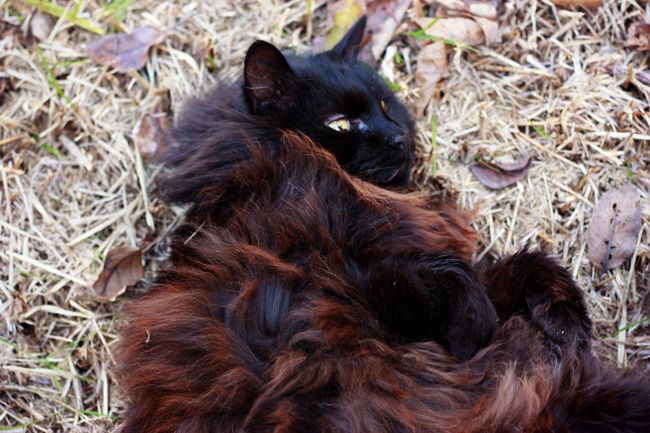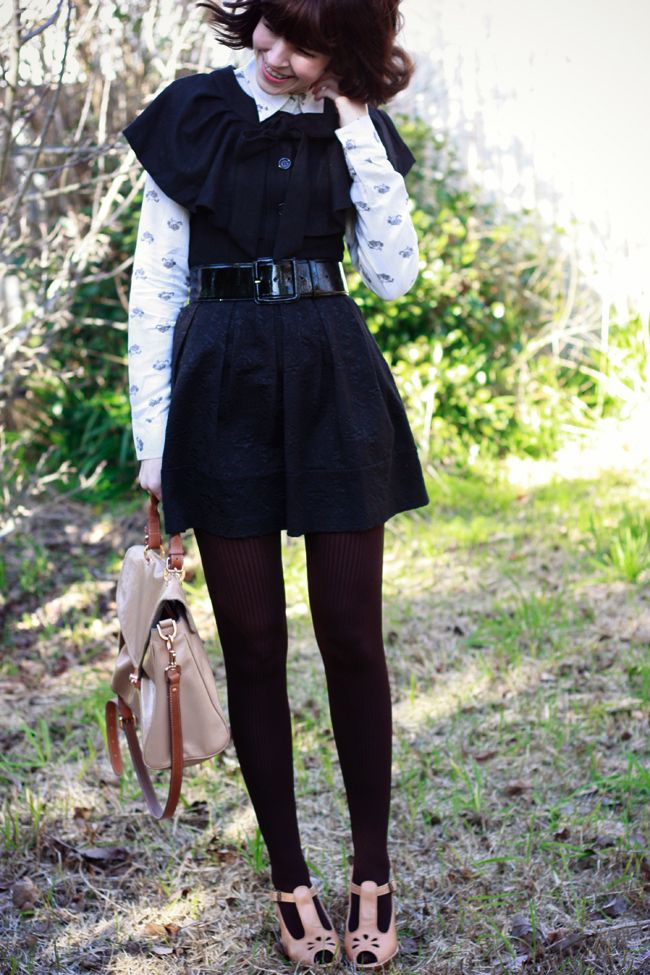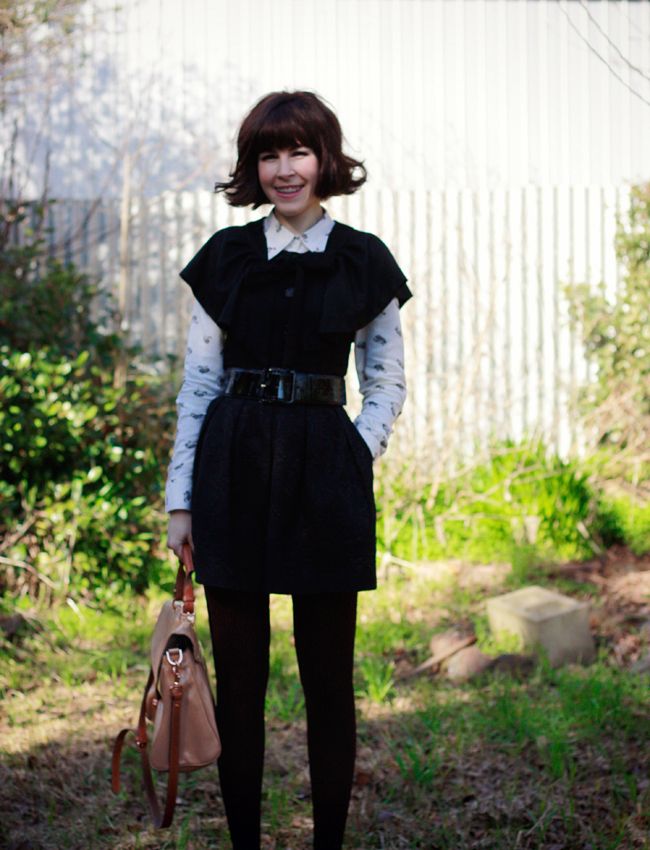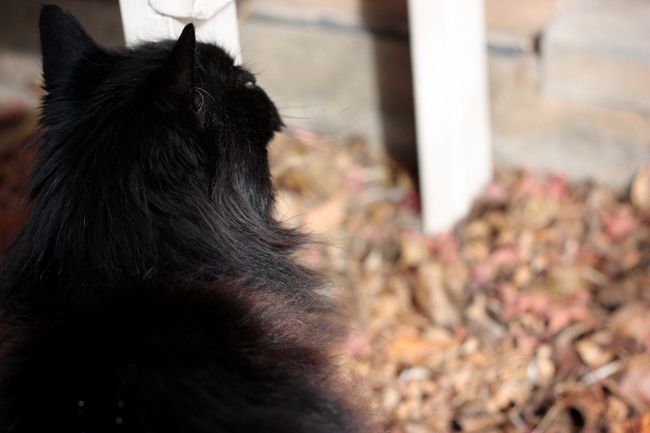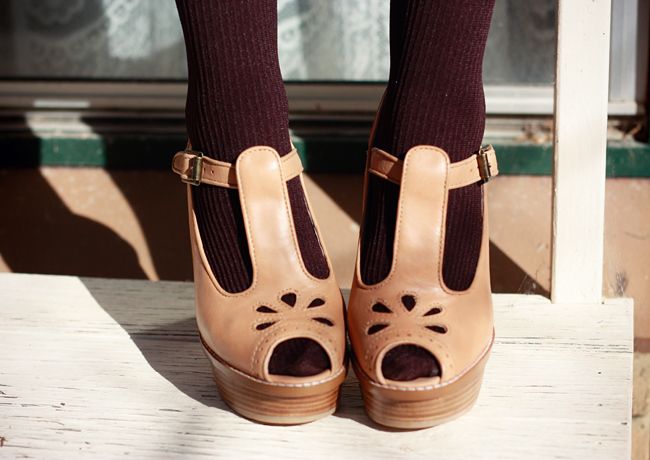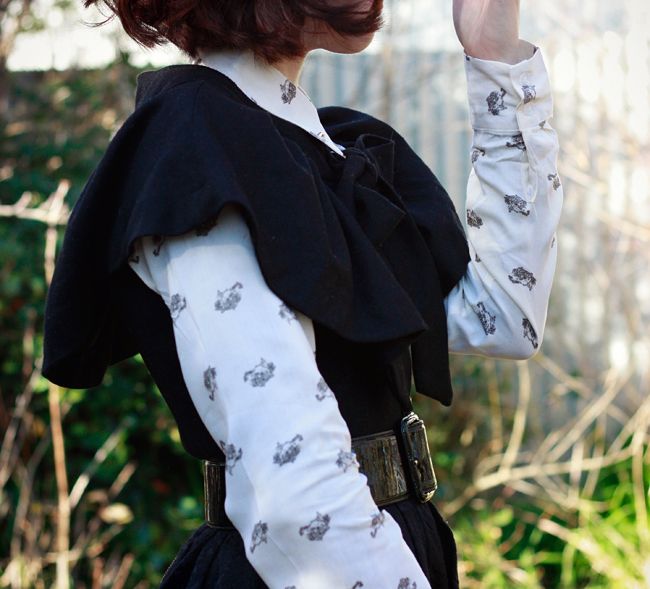 Revival cape jacket
Snow leopard print shirt
Miu Miu patent leather belt
Forever New jacquard skirt (similar)
Witchery 'Amelie' satchel in cosmetic
Forever New ribbed tights in chocolate (similar)
Gorman 'Jasmine' heels in natural