Can you believe it's already November? Christmas will be here before we know it! This month I'm looking forward to getting a room of my own and launching the project I've been working on near the start of December. I'll give you a hint: it's an online-based project and there are macarons and bunnies involved.
As for today's post, I've featured Jessica Celebre of
The Tragic Sense
on my blog once before but as I love her vintage-looking, moody photos so much I decided to share more of her gorgeous photos this time. Happy Friday and have a lovely weekend!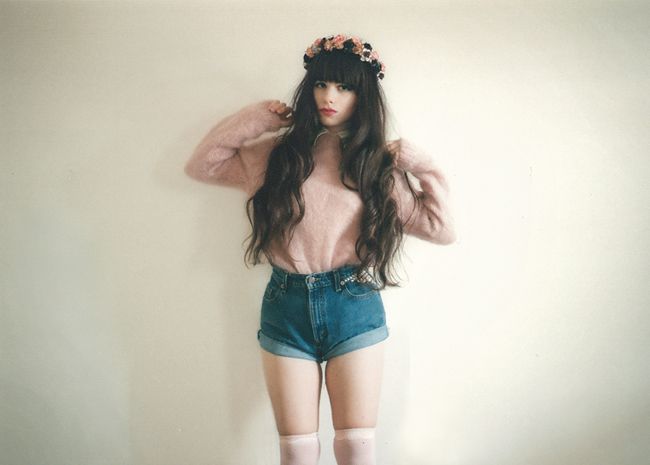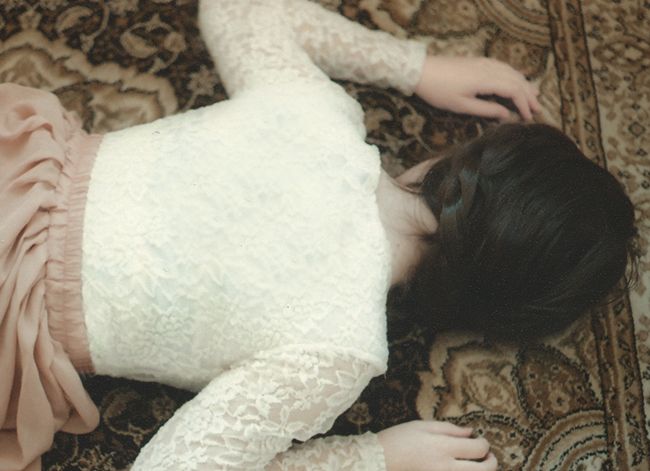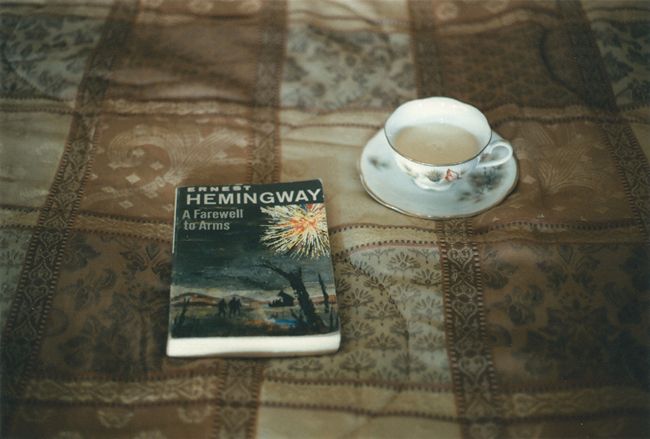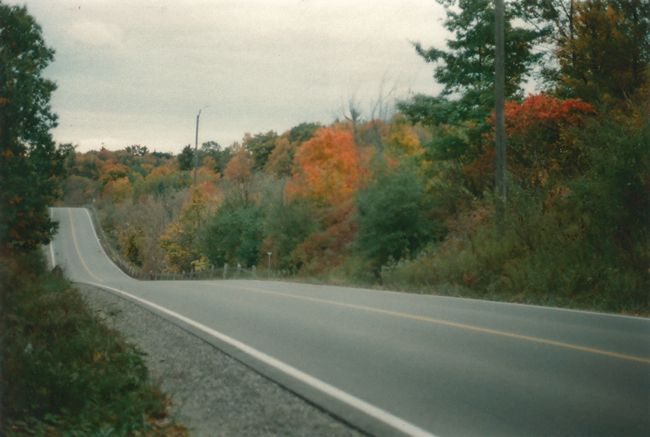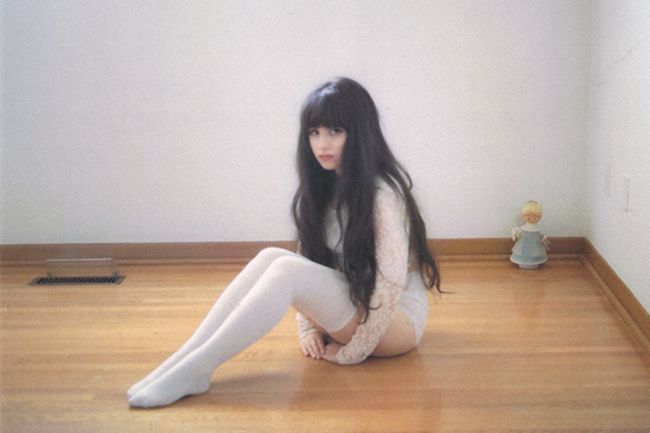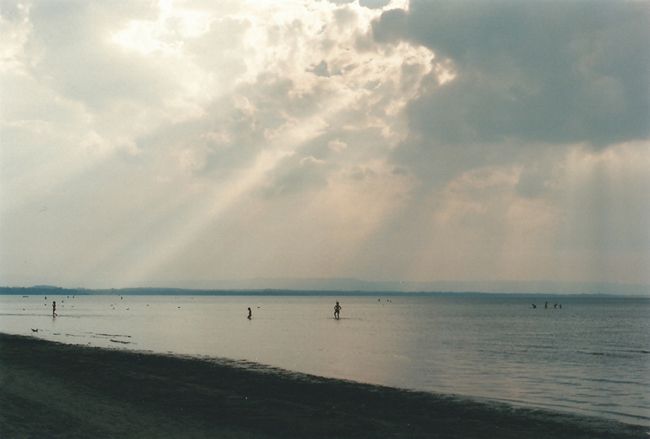 Images courtesy of www.thetragicsense.blogspot.com