While I was away in Adelaide I caught up with my sister, who's pretty handy with a camera and helped me take a few sets of photos for my blog. She also has her own
photography blog/portfolio
if you'd like to see more of her work! On this day she decided to to join me on the other side of the lens too after borrowing a few of the things I'd packed in my suitcase.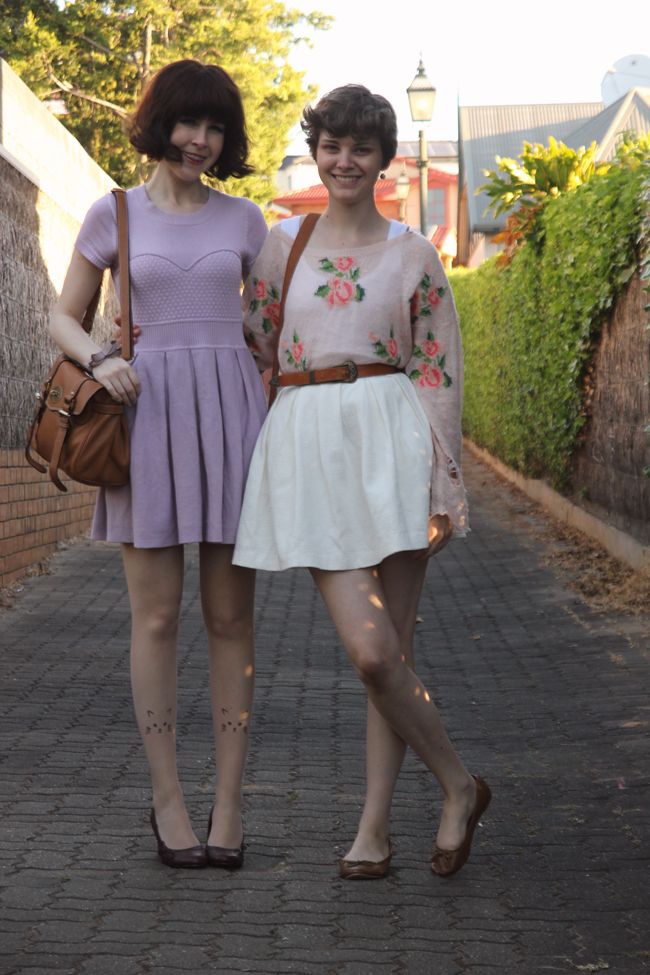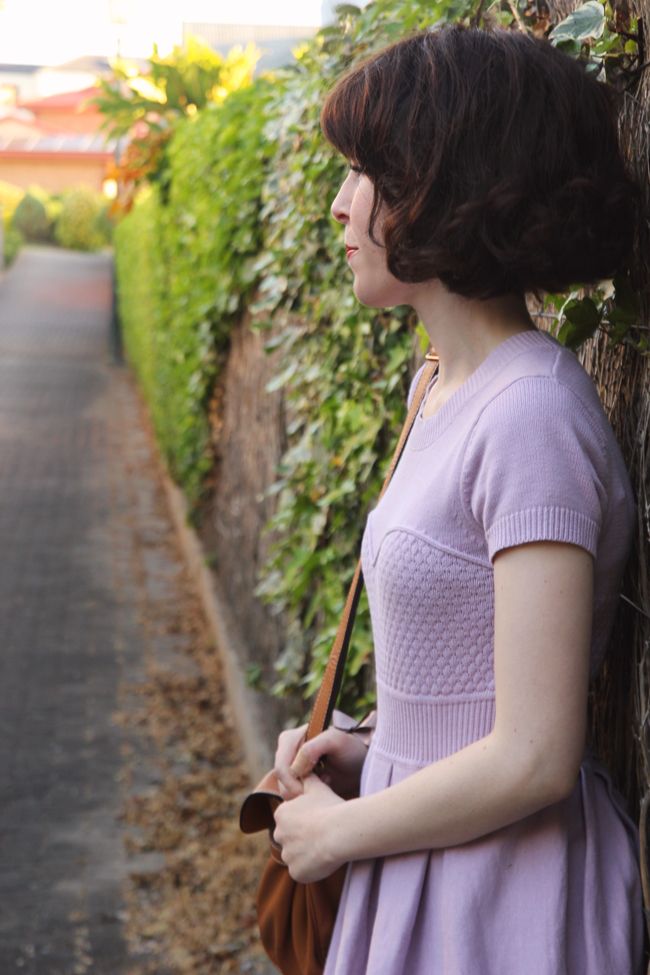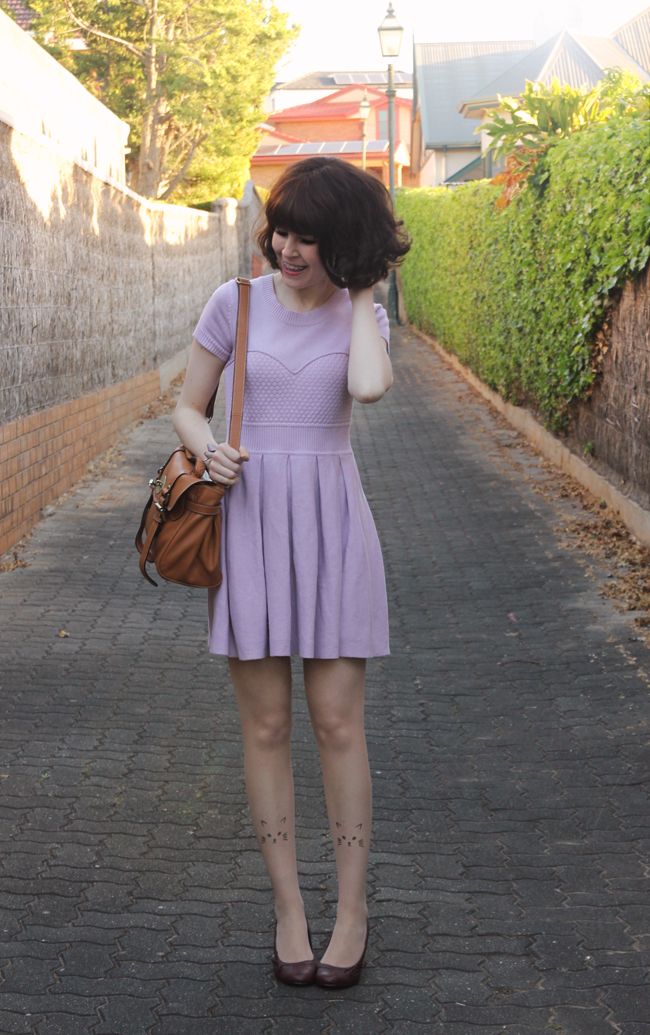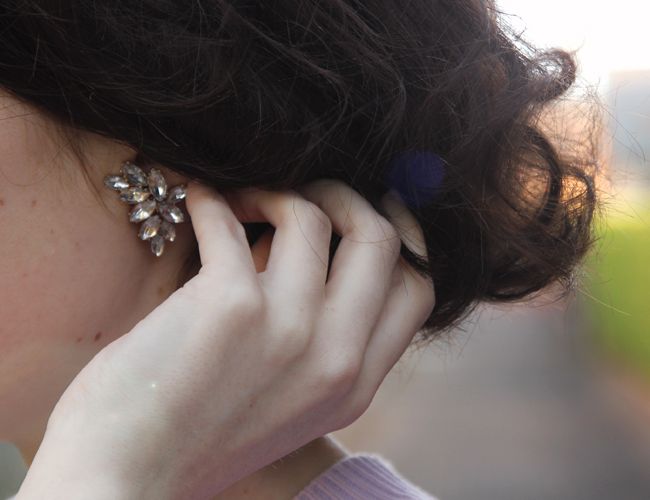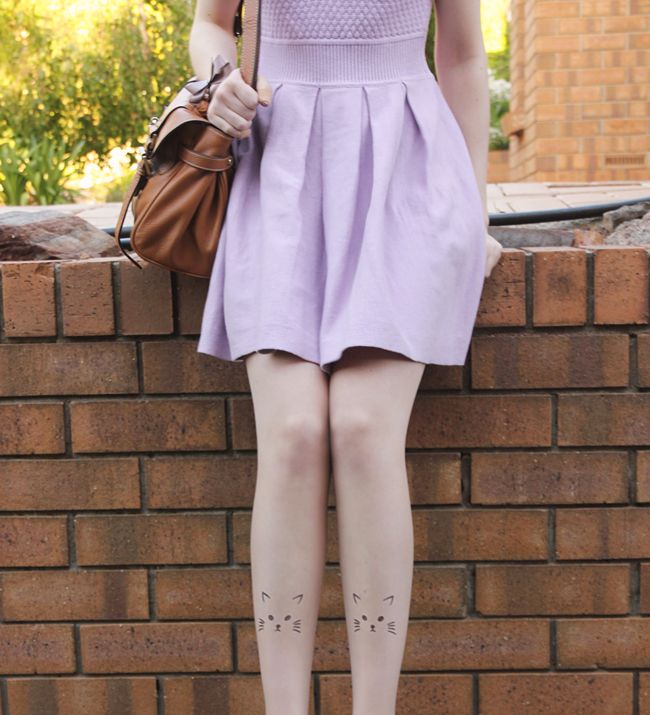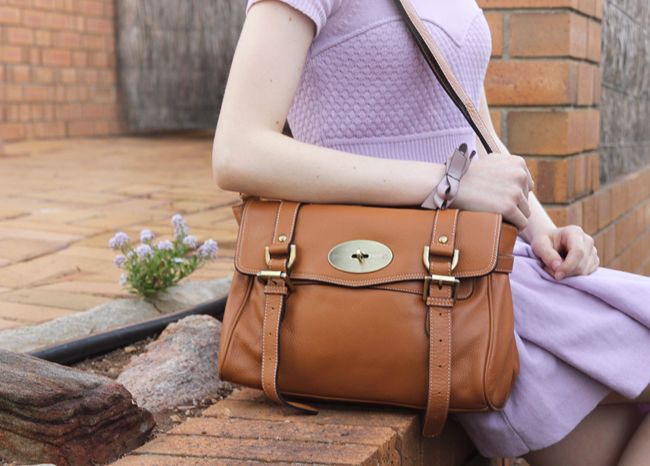 Asos Petite knit pleated dress (similar)
Cat tattoo tights C/O Romwe
Oroton leather bow cuff
'Alexa' satchel C/O My Leather
Forever New crescent earrings
Ten year old wedges from Shoe Biz
Although my grandma nearly had a heart attack when they thought I had gone and had cat faces tattooed on my legs, she soon warmed to them when she realised they were stockings. I also have my eye on the
heart tattoo tights
and rain cloud tights at Romwe!
My sister found this cute pink and tan satchel at Sportsgirl while we were browsing through the shops. She has unexpectedly developed an attraction to girly things and so borrowed my Romwe floral sweater and puff skirt to pair with the bag.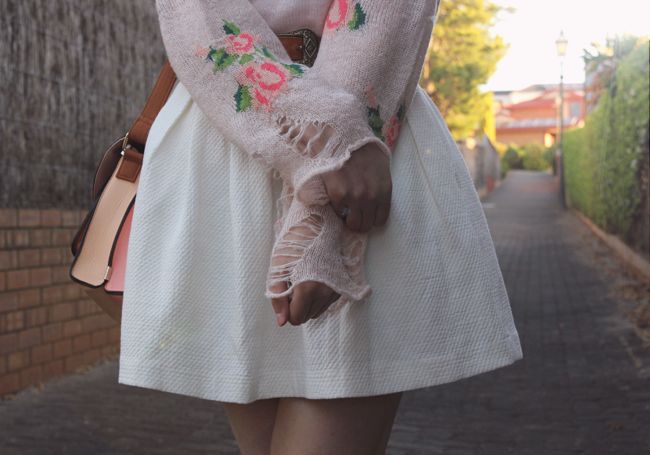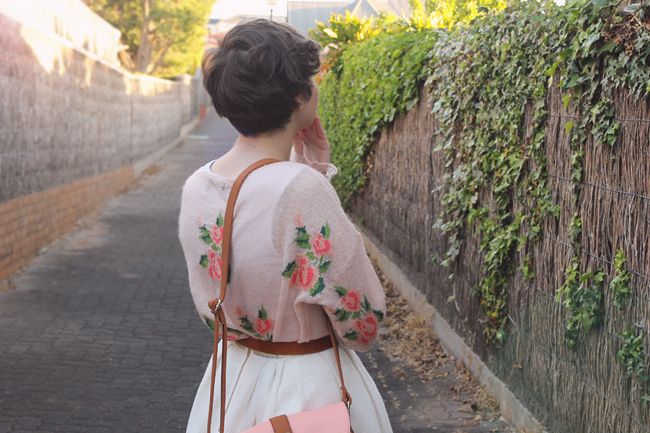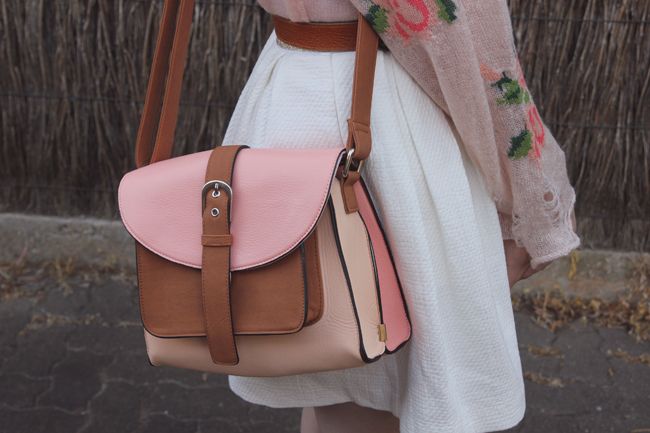 Distressed floral knit C/O Romwe
Sportsgirl tri-colour satchel (similar)
Forever New puff skirt
Vintage waist belt
Rubi ballet flats (similar)