On Sunday I got all dressed up to go to the SocieTea high tea event at The Mansion Hotel and Spa. It was a lovely warm day and the high tea took place on the balcony of the historic mansion, overlooking the huge gardens and walkways. The food was delicious, as were the drinks and we each received the sweetest pastel cup and saucer set from T2 in our gift bags. I was excited to meet some other Melbourne bloggers including
K is for Kani
,
Chloe Ting
and
Cecylia
.
I wore my Sretsis skirt (so glad I didn't end up selling it!) with Stella McCartney for Target top and - notice something different? - I'm actually wearing accessories. On a normal day I will usually rush out of the house with no accessories except a bag, mostly due to the fact that I hardly ever see jewellery that I like enough to wear. So what's a girl to do? How about design her own and a start a little online shop! The Lolita book brooch, mini perfume ring and rosebud belt that I'm wearing in these photos will be available to purchase online very soon.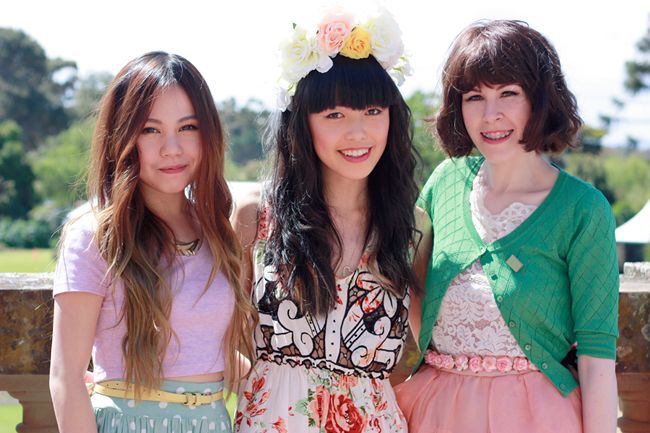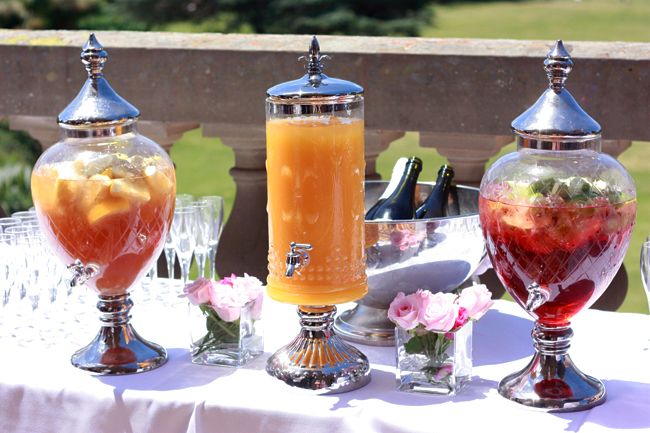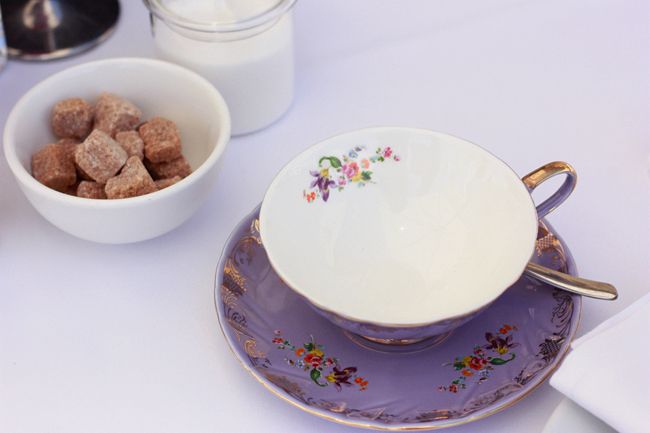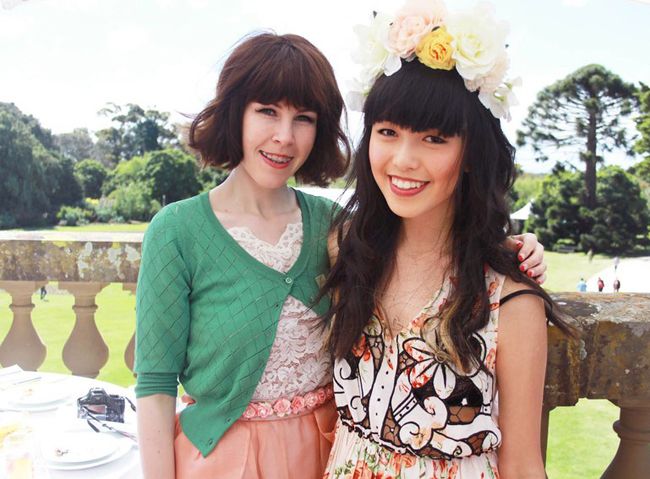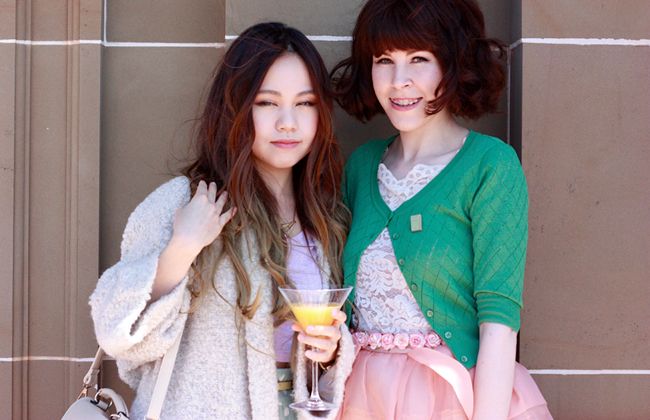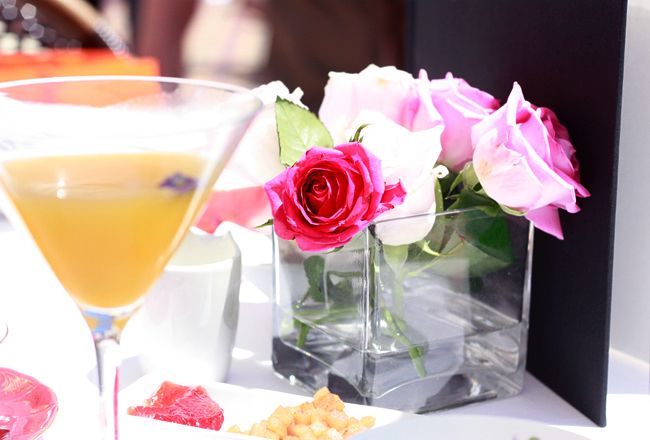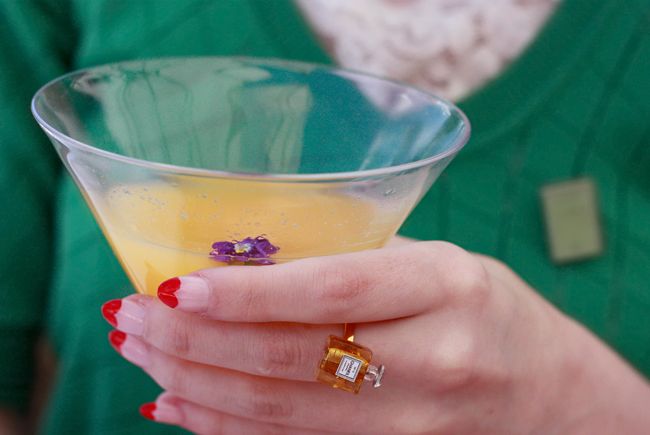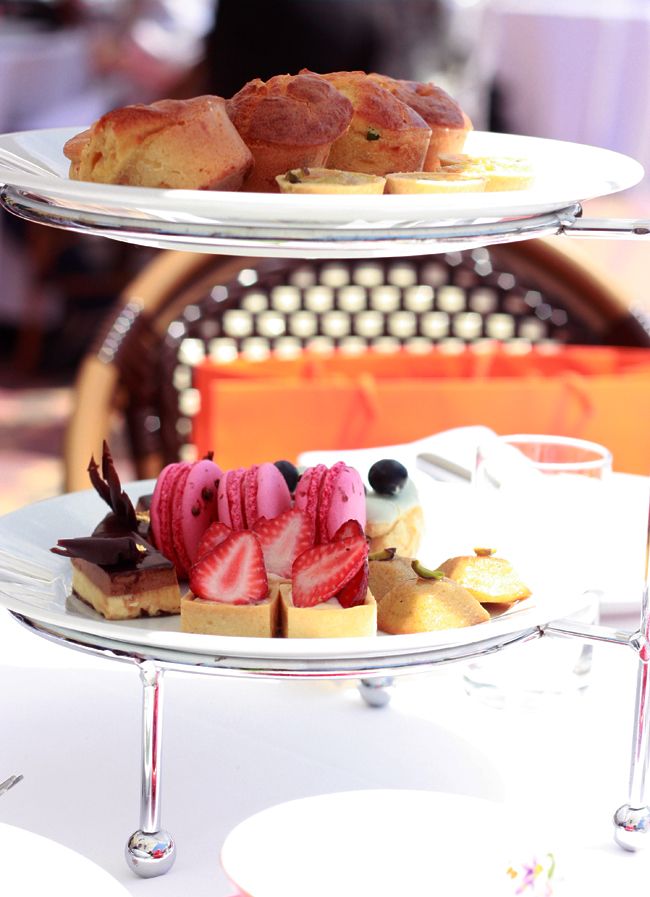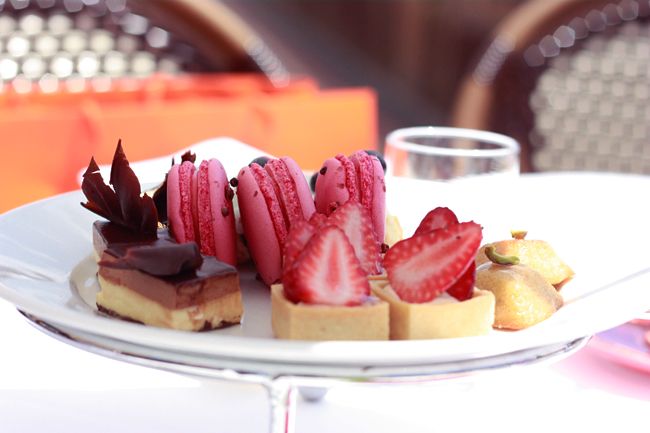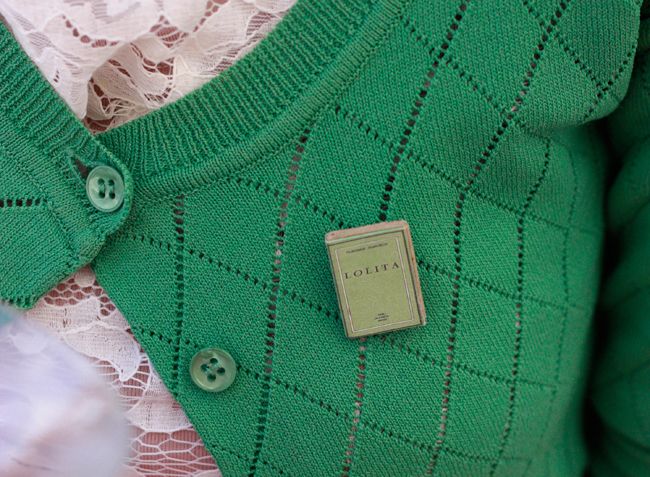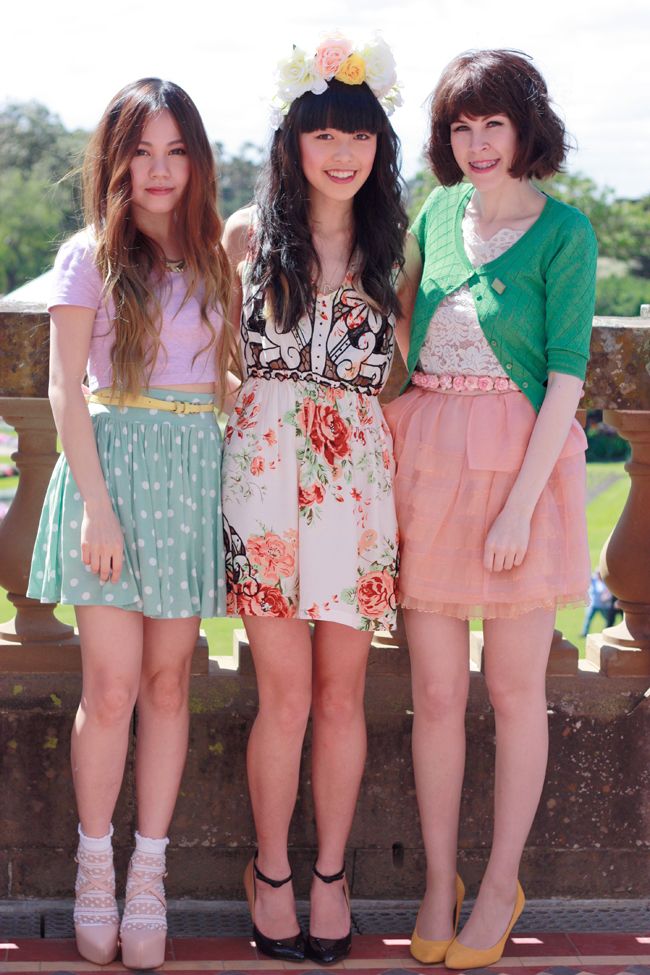 P.S. Romwe's annual Black Friday sale has just started today. Pop over to
Romwe.com
before the 26th November to get up to 70% off sale items!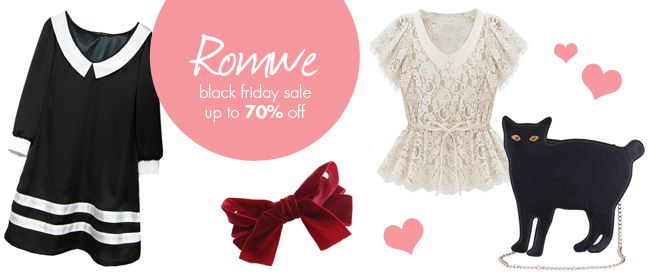 P.P.S. There is still time to enter once or twice into the
Shopbop giveaway
I am currently holding if you'd like to win a $100 gift card.