I've just updated my
little shop
with some new jewellery, including kitty & bell charm necklaces, bunny cameo necklaces and brooches, and Chanel mini perfume earrings. The Lolita and Moby Dick mini books are now available as necklaces and I've added a modelling shot to each item to give a better idea of how it looks when worn.
I'm excited to announce that
shipping is now free worldwide!
Also, does anyone have any experience with the pros and cons of an Etsy store? I'm considering opening a shop on there too but I'm not sure if the extra exposure would be worth the fees. Let me know in the comments if you have any advice!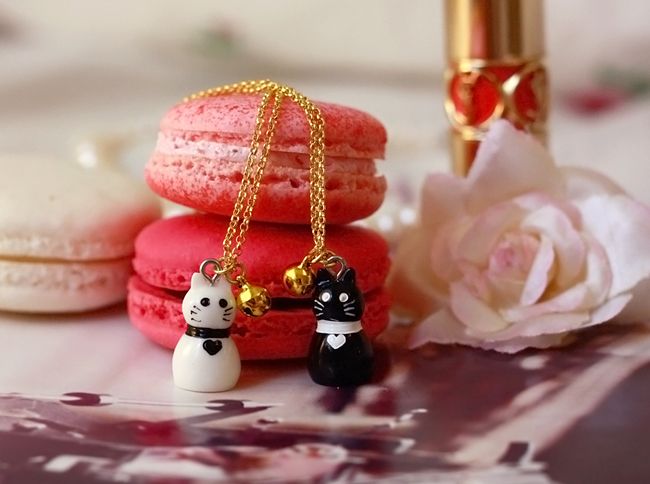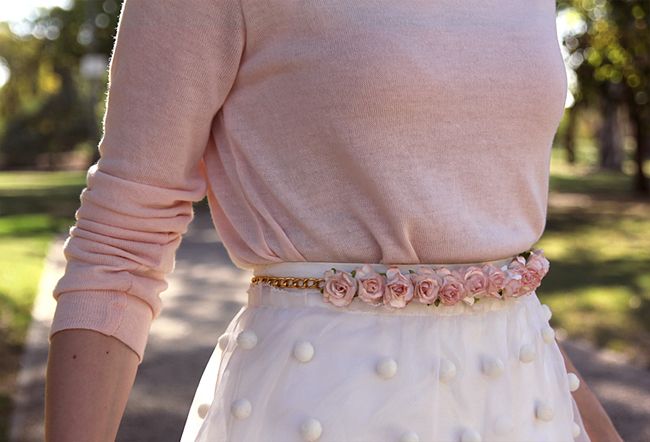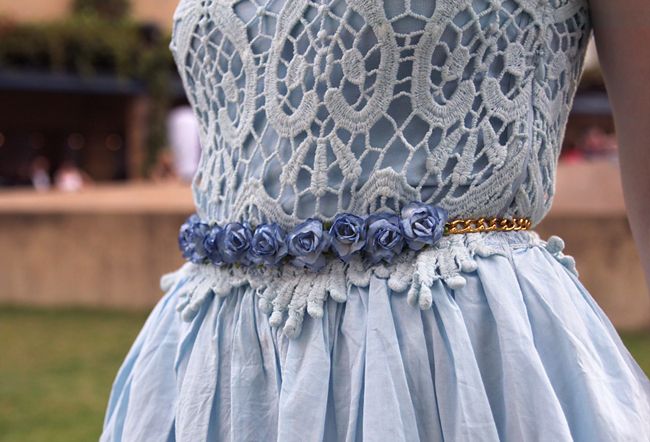 Also, my sister is currently selling her own necklaces that she created for a Alice in Wonderland themed exhibition. 'Drink Me' is a one-off edition of five glass vials with a tiny piece of paper from the original book inside each one. The spray painted bottles measure 4cm tall and are decorated with matching ribbon. The pastel green and pastel yellow are still available as necklace pendants (chain not included) for $40 each. Just send an email to hello@espionage-gallery.com if you'd like to purchase!