This adorable collection from Red Valentino has me planning some cute, cold weather looks that include velvet hair bows, embroidered accessories and knee high socks. I love the hair and makeup look too and wish my hair was long enough to do one of these over-the-head braids. Perhaps a braided headband will suffice?
I love March and this cool change is getting me in a DIY mood. I'm currently working on a
Orla Kiely animal cardi
and am also planning on making a velvet bow headband like the one used in this collection. Speaking of March, it's my blog's fourth birthday this month! I'm planning on celebrating with a giveaway very soon so check back soon.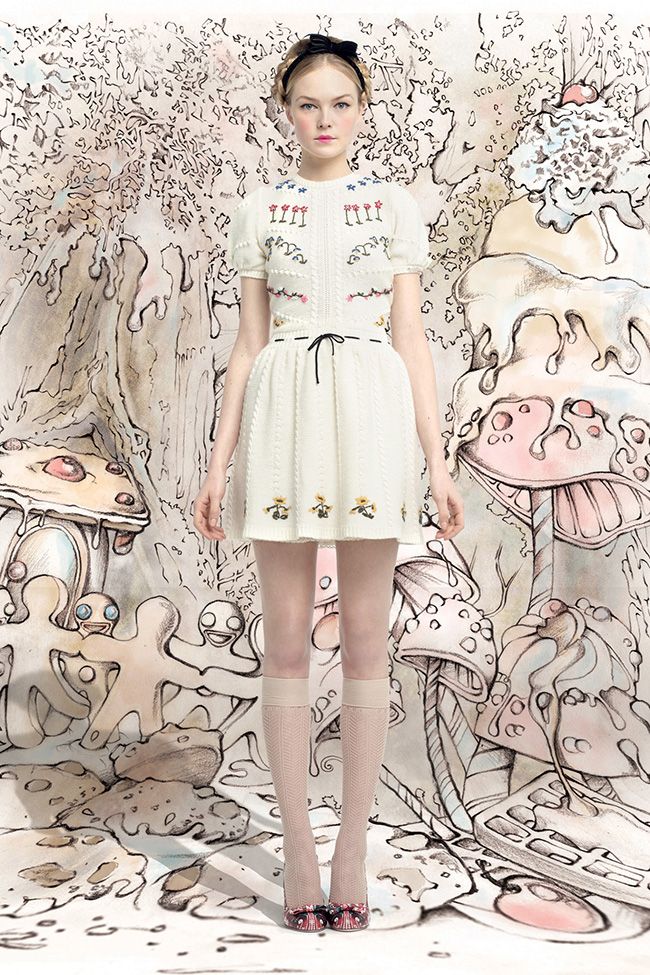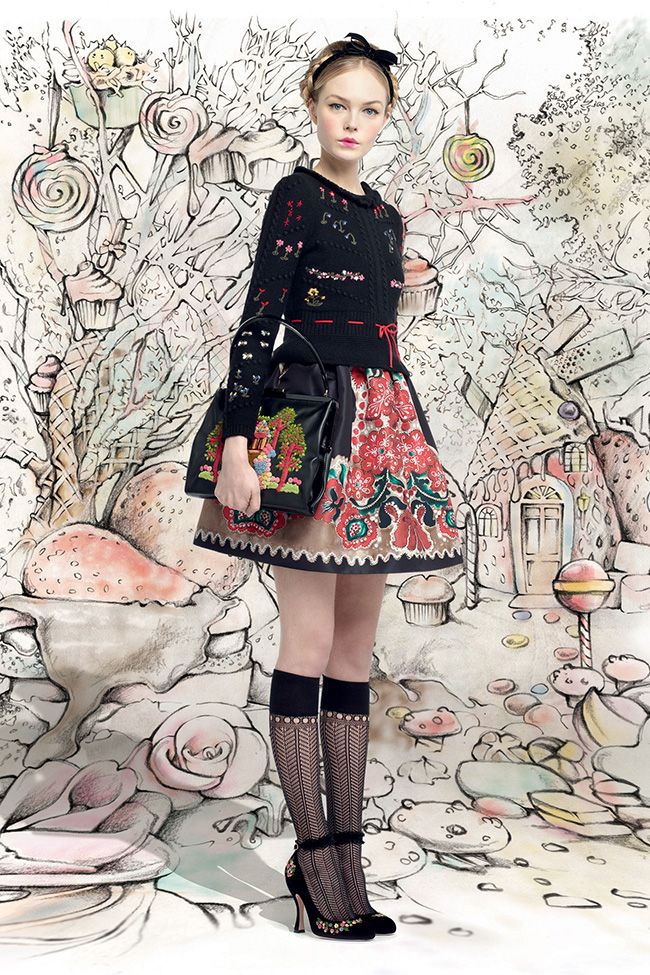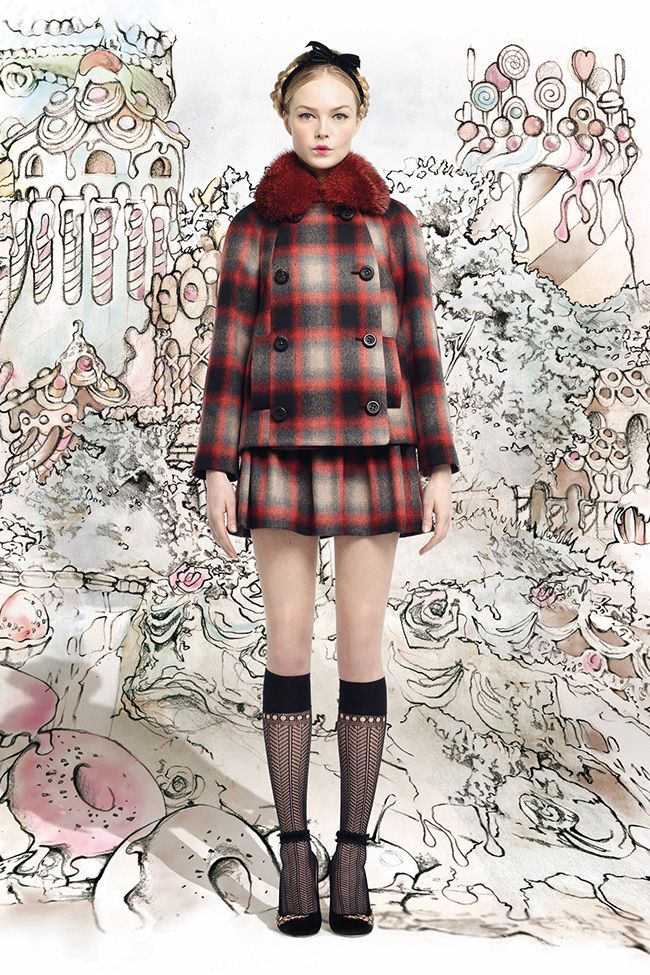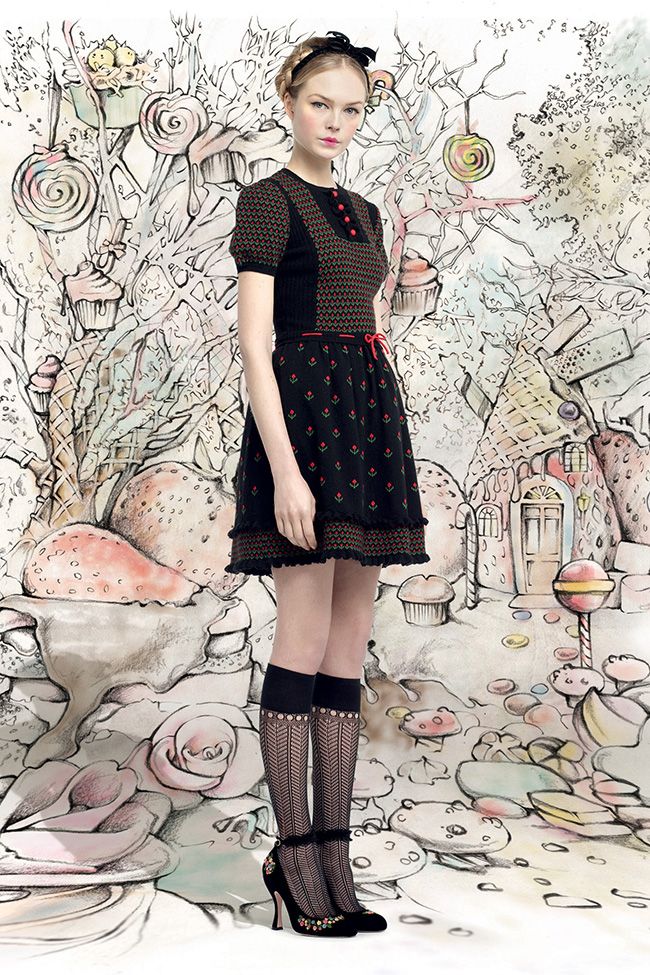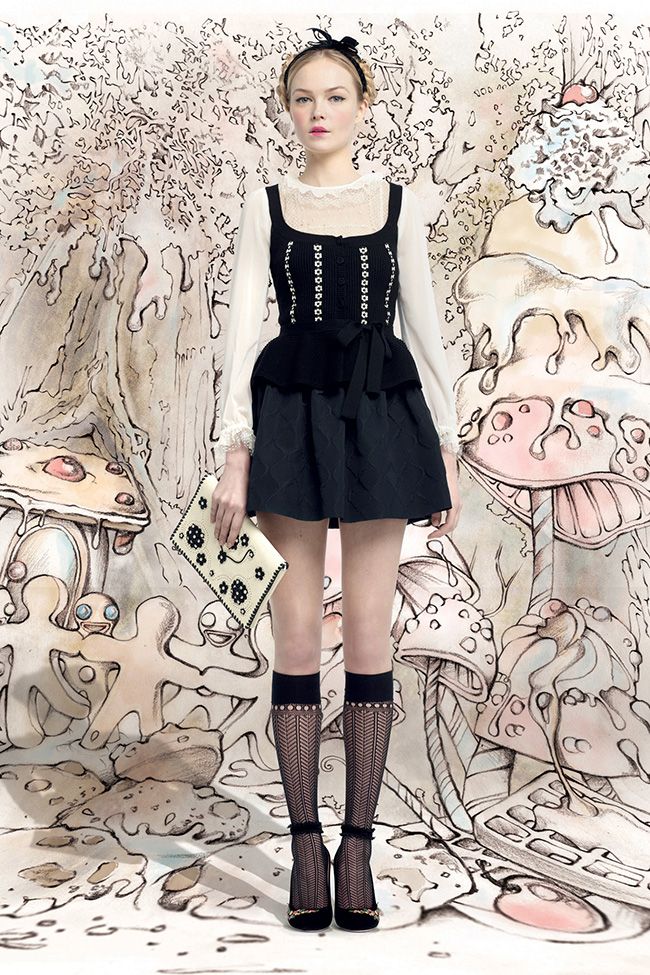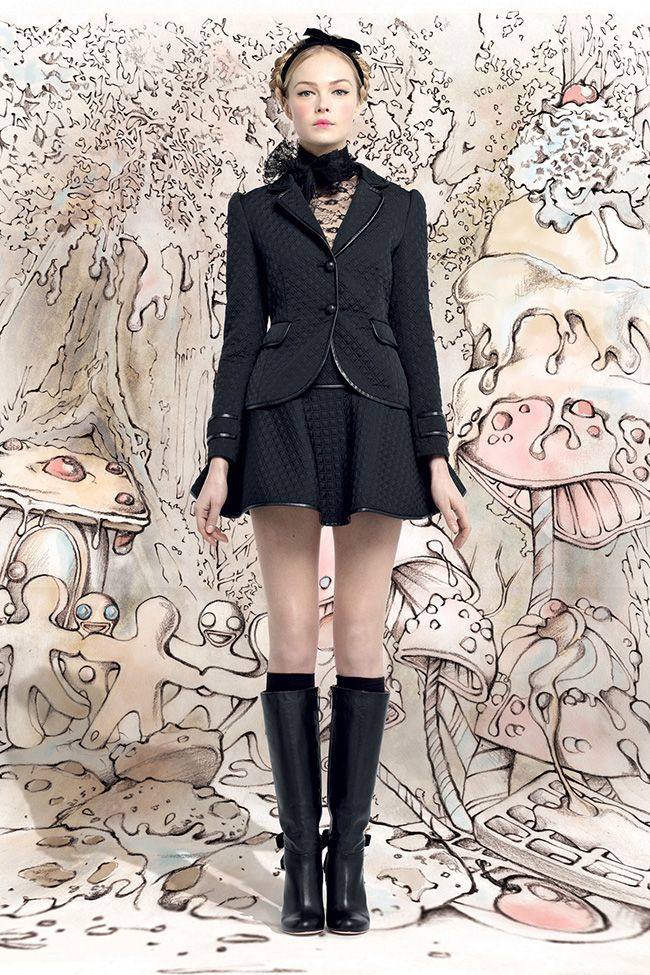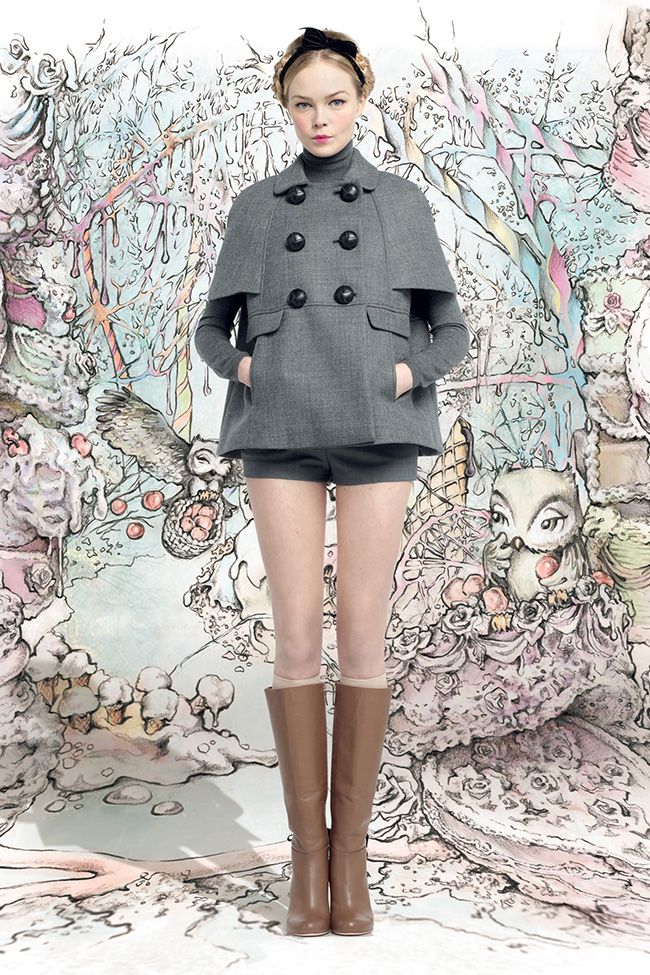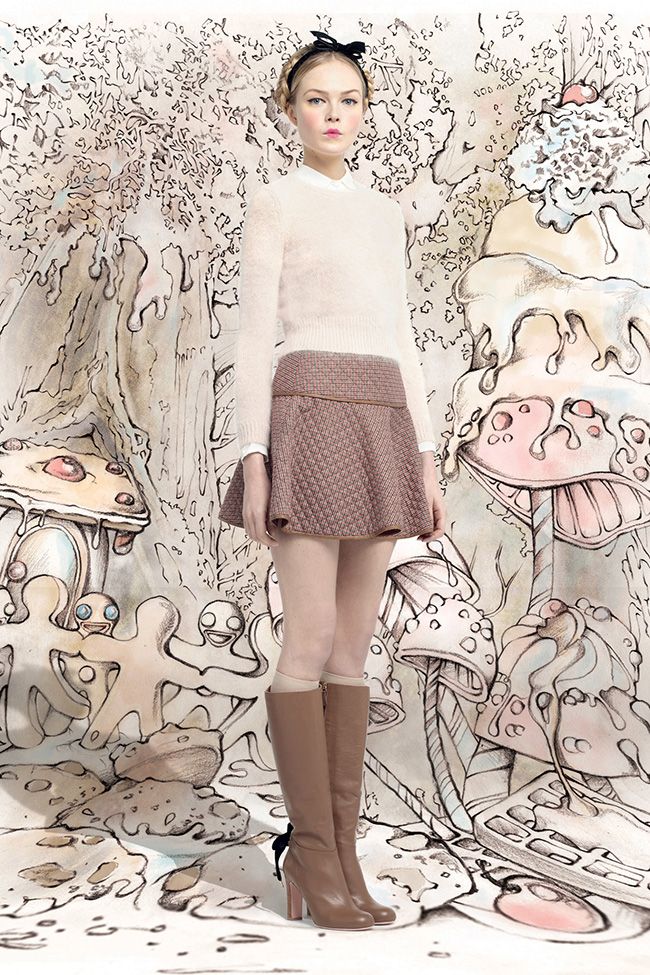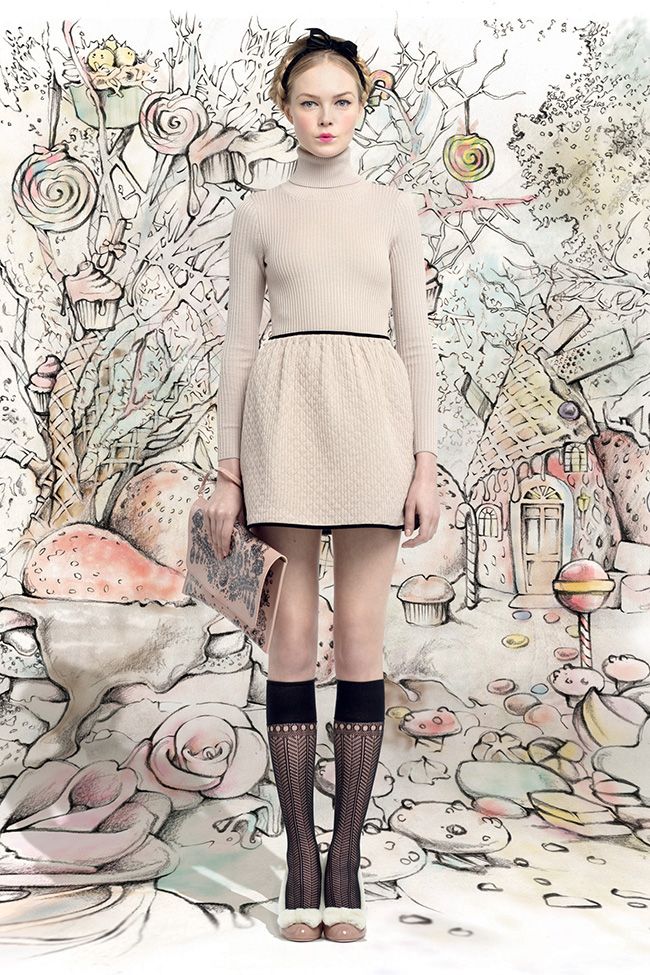 Images courtesy of style.com