I hope you all had a lovely weekend (and are still enjoying the long weekend here in Australia!). Last week I went to the L'Oreal Paris Runway #7 event at the Melbourne Fashion Festival, where Gorman, Jolet, Karen Walker, Kuwaii, Leonard St, Limedrop and Secret South presented their collections. They were all great collections and the venue was huge this year. These were my favourites from the show...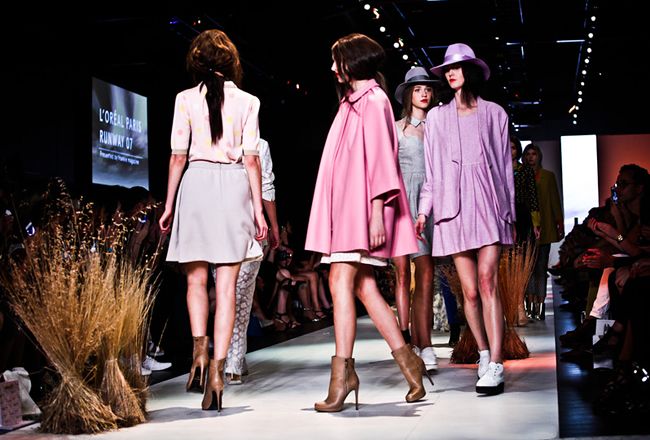 The Karen Walker show featured 60's inspired outerwear in toffee and pink, soft polkadots and lady-like shirt and skirt combinations. I also loved the tan ankle boots and fluffy, relaxed knits from the show.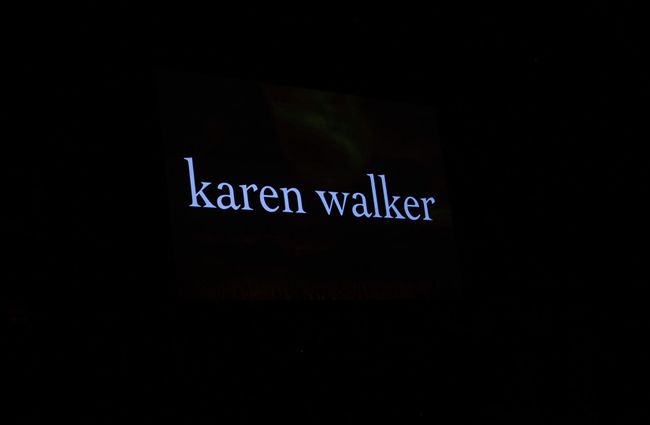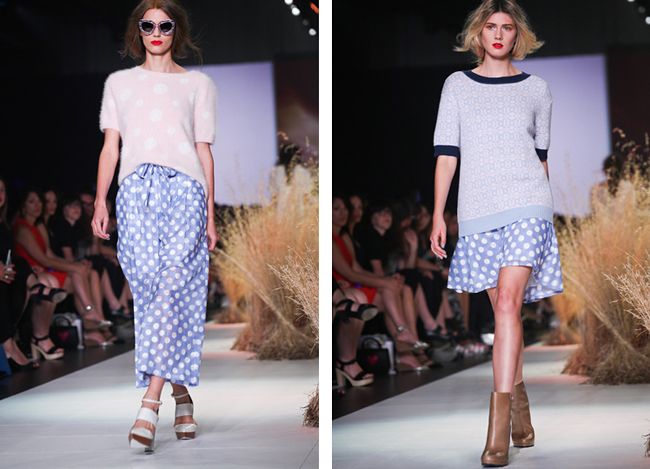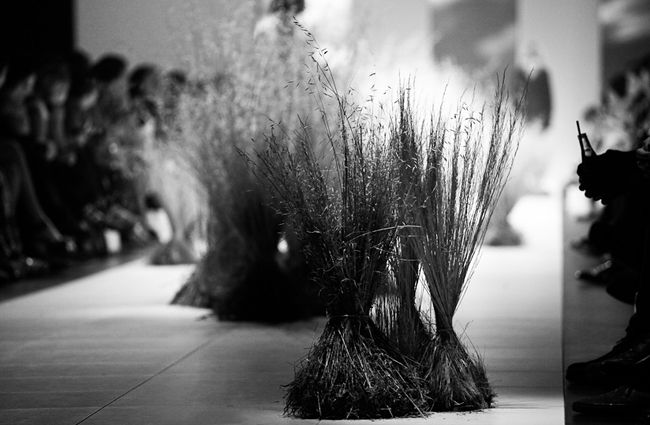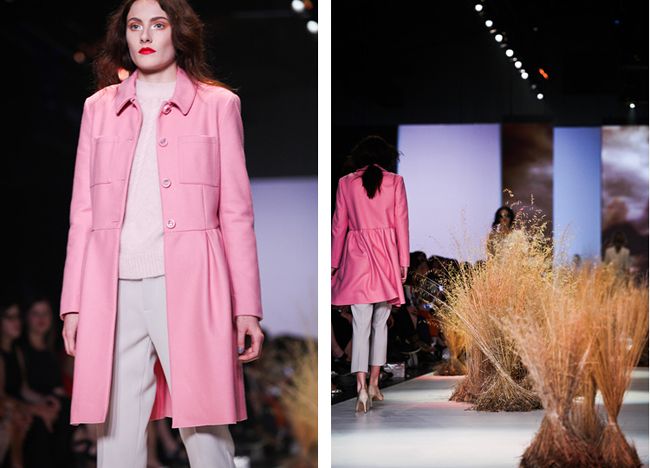 Limedrop had quite a mix of looks, my favourite being the gorgeous cloud-printed pieces, which reminded me of the past Sretsis collection, and also the head-to-toe gothic doll looks which were all black and topped with a black floral crown.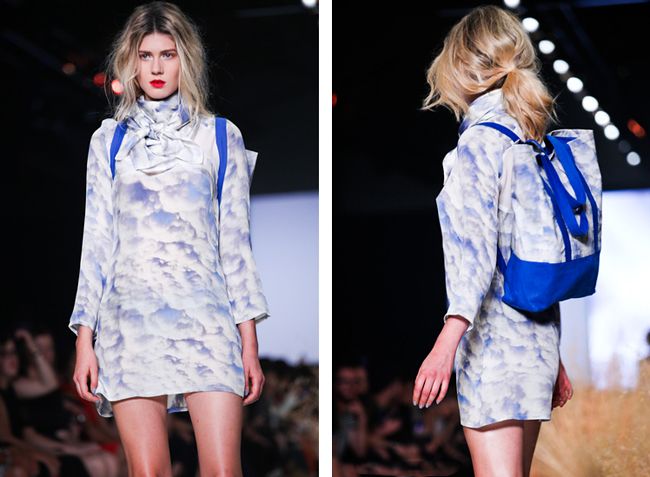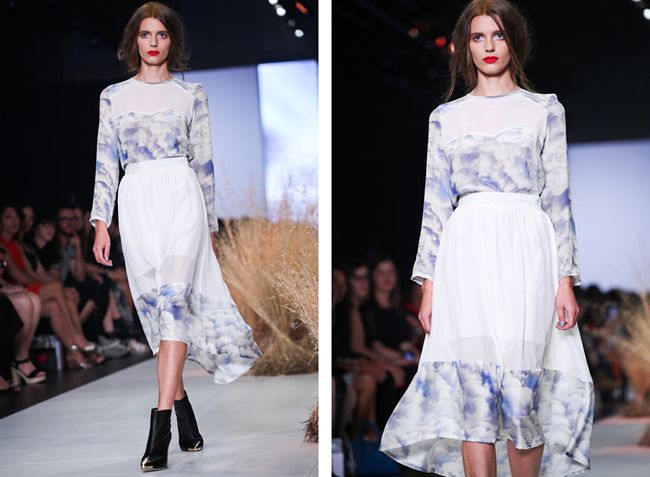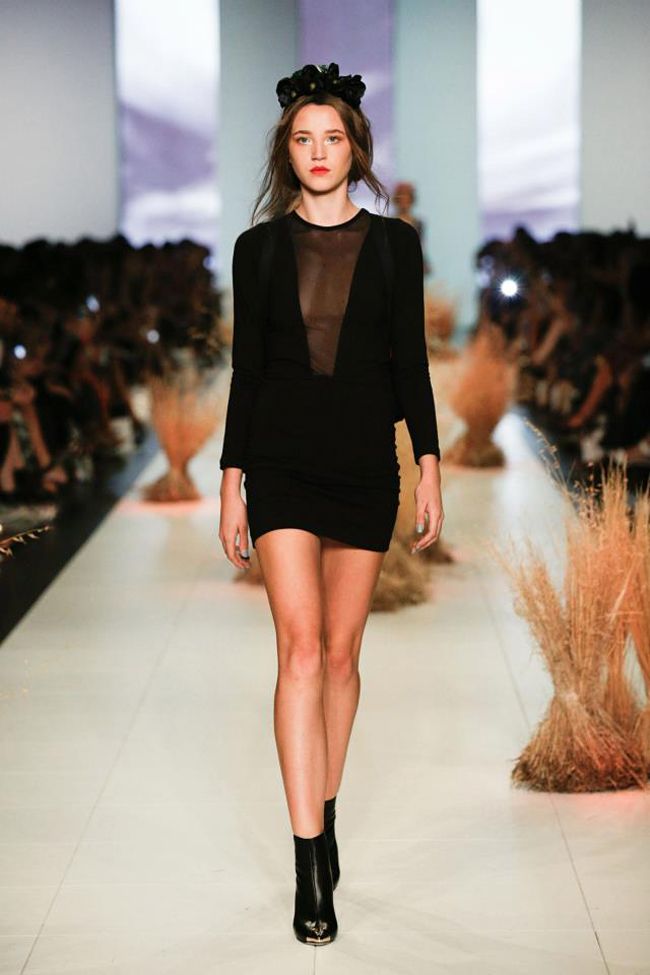 Gorman had a lot of super wearable looks that I just wanted to throw on right then and wear out. I loved the mixing of textures and prints in this collection, such as leopard print with salt and pepper grey knits, as well as the eye-catching silver ankle boots with the wooden heel.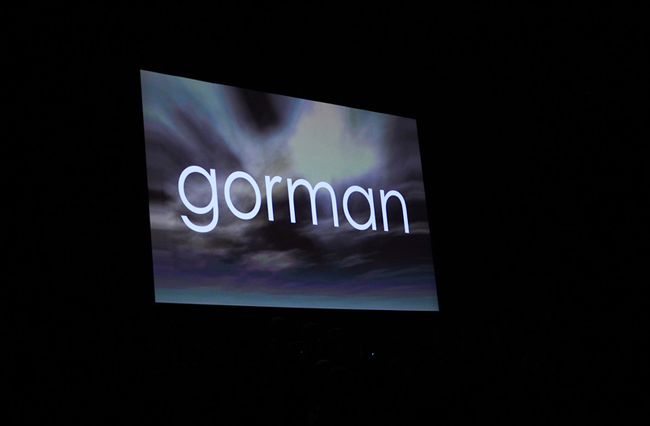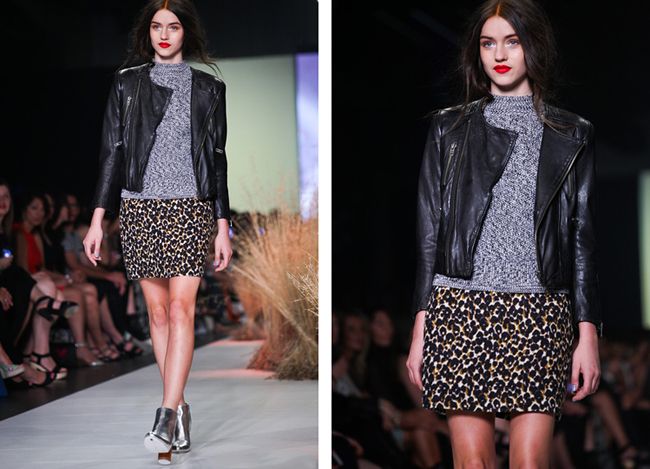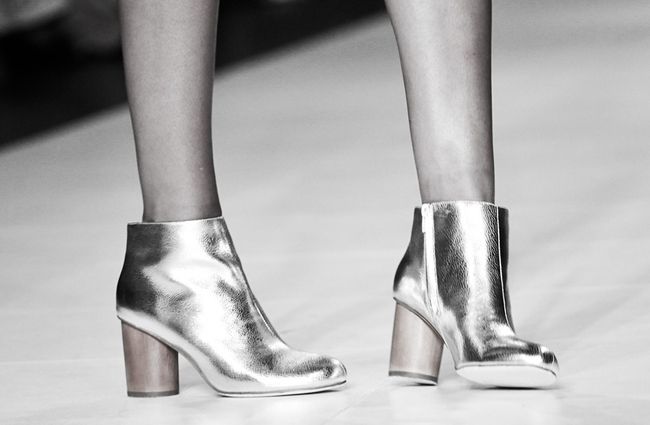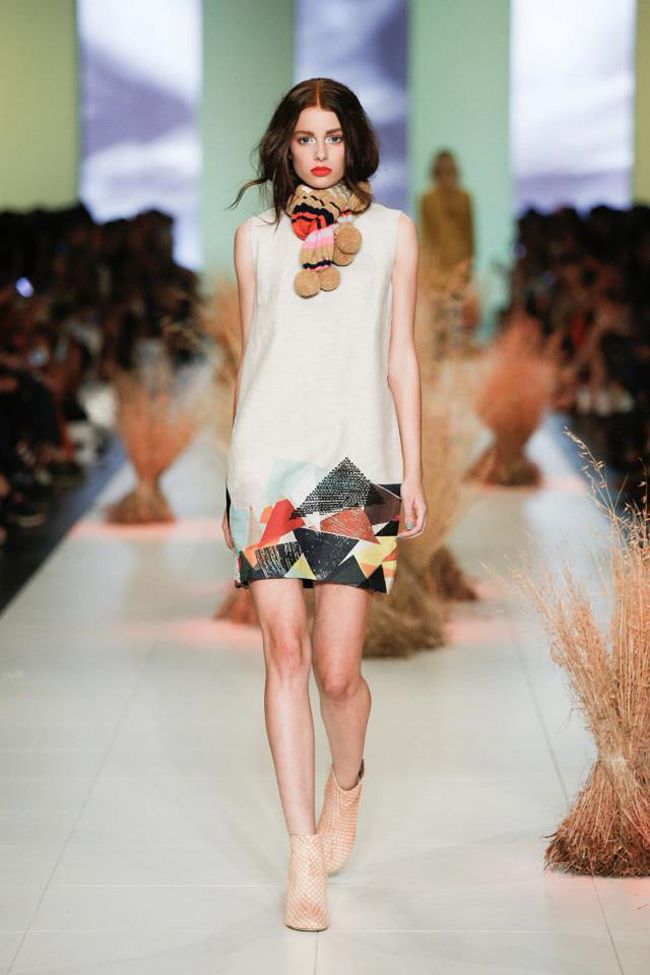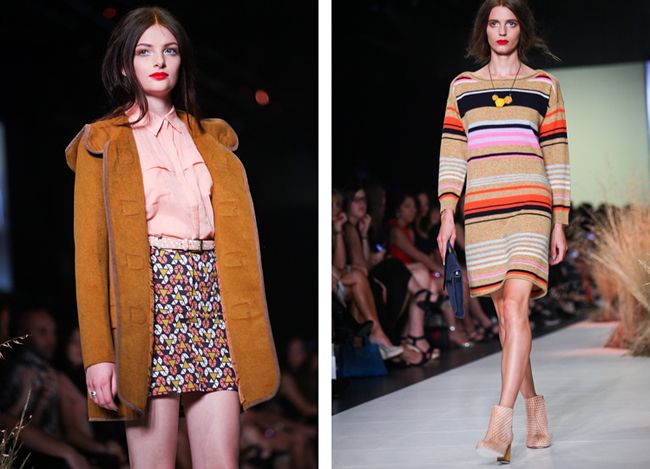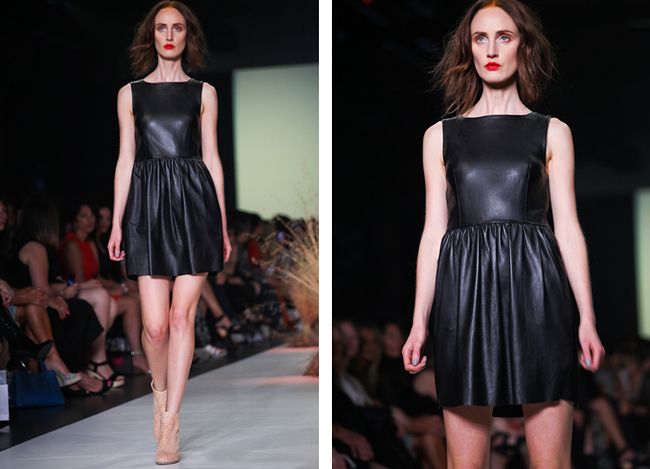 Last but not least, Leonard St definitely stole the show for me with their adorable swan print pieces, chunky-knit beanies and scarves and backbacks full of barley. It prompted me to buy my very first beanie with a big pom pom on top yesterday!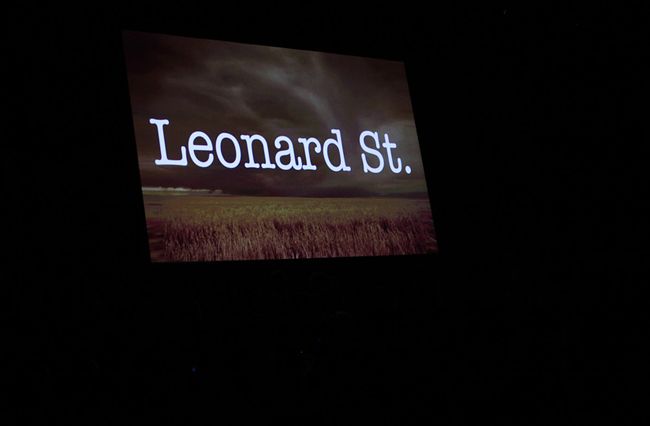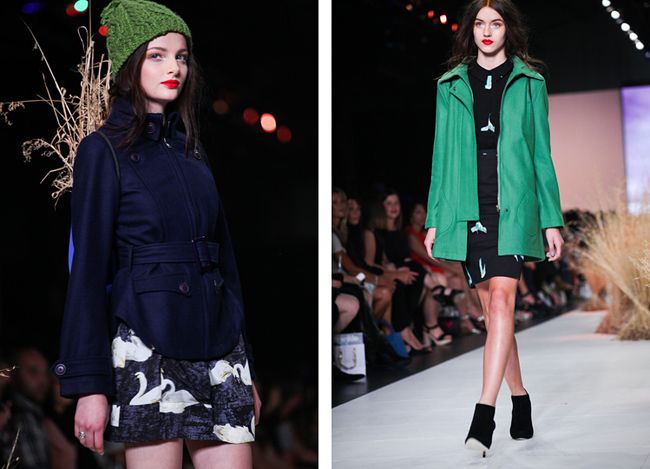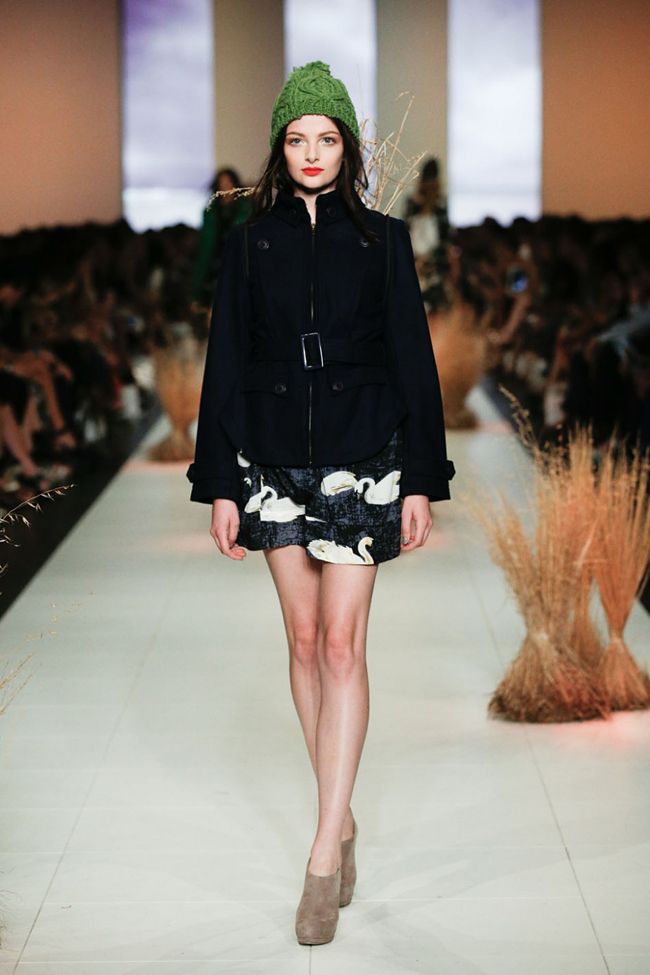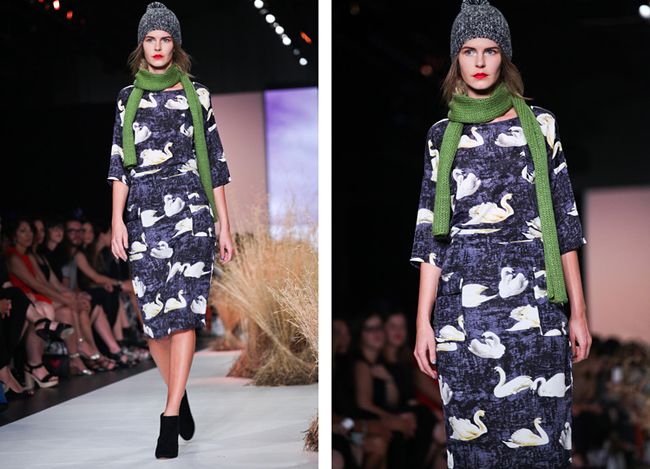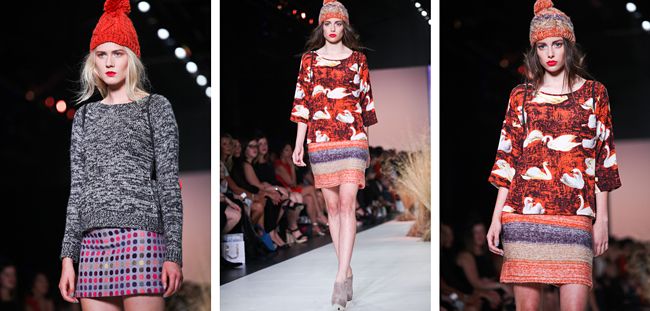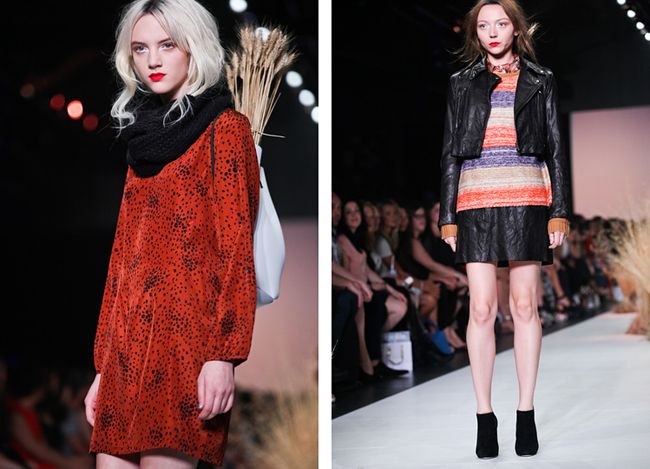 After the show I caught up with lovely bloggers
Connie
from K is for Kani,
Cecylia
from Cecylia.com and
Cheryl
from Business Chic. I wore this new top and shorts set from Asos along with a furry Miss Selfridge bag and tapestry wedges from Rubi Shoes. I'll be doing an outfit post with them very soon as this set is my favourite thing in my wardrobe at the moment!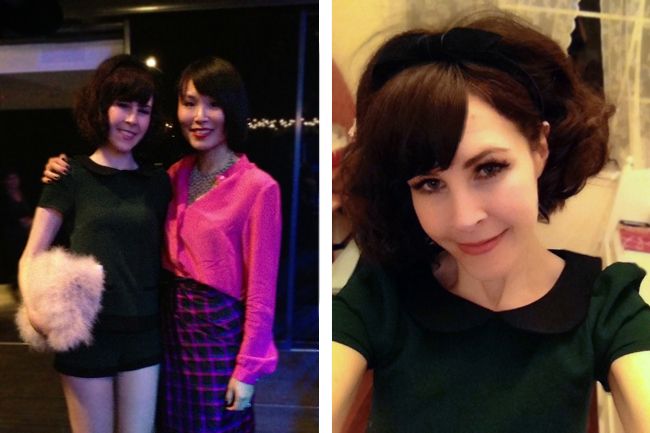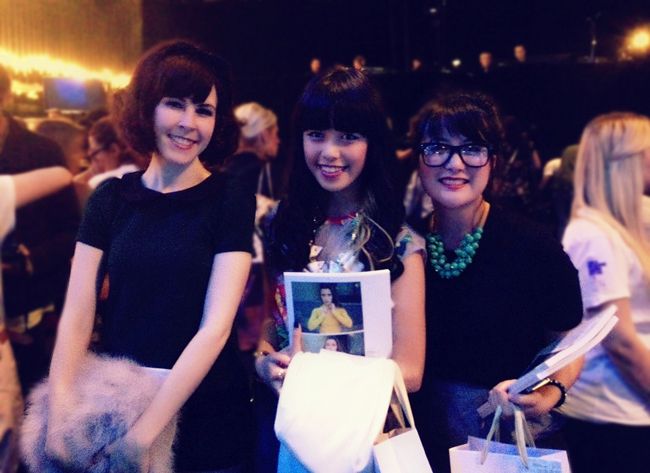 Images courtesy of jessieobialor.com and fashionising.com